What Makes Coastal Carolina Special
June 1, 2022
ISWebmaster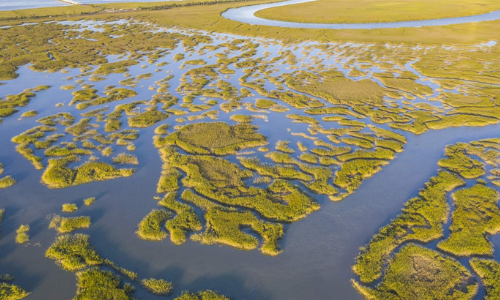 A Sought After Paradise
The Carolina shoreline is one of the most highly visited and sought-after vacation spots on the East coast of the United States. When you first step onto our sugar-white sand and look out over the sparkling waves, it's hard not to fall in love at first sight.
Carolina Barrier Islands
Barrier Islands are named as such because they form a natural shield from the ocean for areas like New Hanover and Brunswick County. North Carolina is dotted with dozens of these sizable ribbons of sand and marshland. Some of the most famous barrier islands in our area are Wrightsville Beach, Carolina Beach, Kure Beach, Oak Island Beach, Topsail Beach, Holden Beach, and Caswell Beach. They've provided tourists and locals with a natural paradise for many decades. Here are a few of the qualities that make our coast so special compared to others.
White Sand
Rather than rocky shorelines, beaches in coastal Carolina are lined with beautiful white sand. It makes for a beautiful and striking appearance. Why is Carolina sand so white? The answer lies in quartz crystals that have been pulverized by ocean waves over a long period of time. These small grains resemble sugar and sparkle in the sunlight. Overall, it gives our beaches a magical quality that is hard to find elsewhere.
Dunes
Unlike some beaches in the country, the barrier islands around Brunswick Forest are also famous for their fluffy white dunes. These dunes are very attractive and often lined with sea oat plants. The way these plants bend together in the breeze often looks like a separate ocean. Dunes are important as they protect homes and low-lying backshore areas from the elements. They also provide valuable nesting areas for birds and sea turtles. While dunes are not uncommon to find on the beach, the sheer size of the ones here makes this area unique.
Charming Coastal Towns
While the Carolina coast is more than just gorgeous homes, the towns themselves are a major attraction and have their unique qualities. Carolina Beach is known for one of the oldest seaside boardwalks in the country. Wrightsville Beach is home to the famous Johnnie Mercers Fishing Pier. Kure Beach is just minutes away from Fort Fisher, an important fortification for the Confederacy during the American Civil War. Wilmington is home to famous sites such as Bellamy Mansion, Cotton Exchange, and the Battleship North Carolina. Oak Island and Caswell Beach are home to the iconic Oak Island Lighthouse. Southport is also historically known for trading and seafood distribution throughout the lower Cape Fear region. These towns, and the residential areas built up around them, are home to dozens of little shops and local businesses. Whether you're stopping by for a cup of coffee at a café, watching a surfing competition, or dining on fresh seafood, our charming coastal towns are important pieces of our local scene.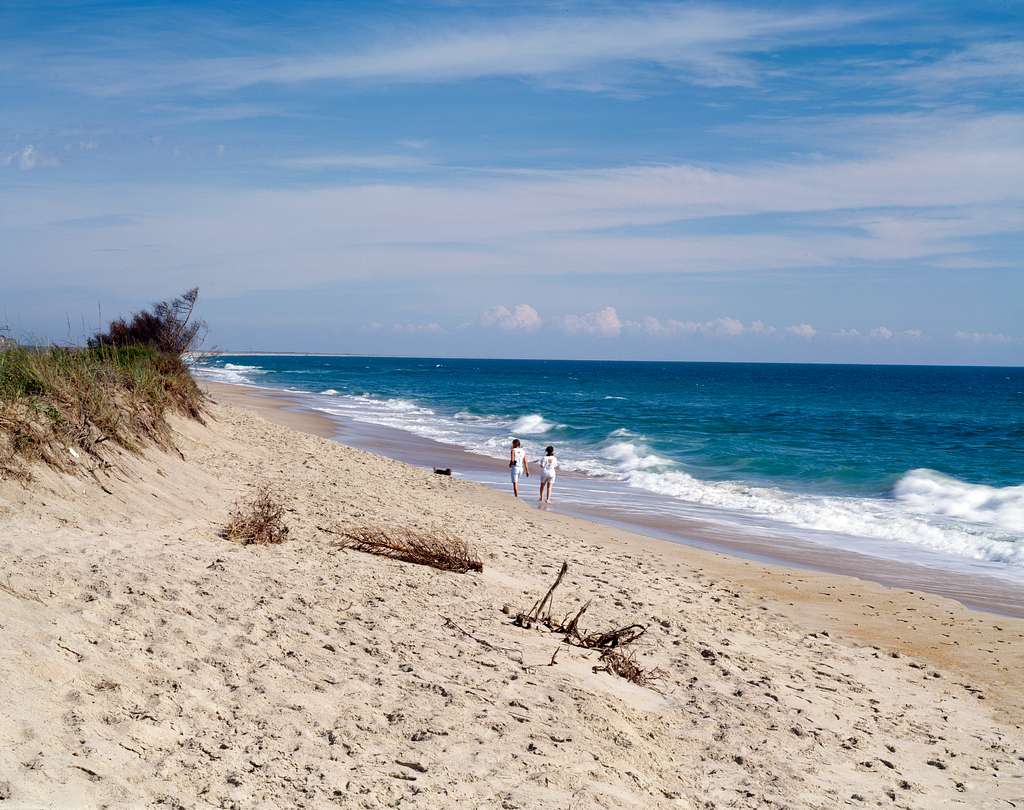 Natural Ecosystems
While every beach has its natural environment, the examples you will find near Brunswick Forest are something to behold. Coastal Carolina is lined with marshes, estuaries, tidal pools, bogs, and tributaries that lead to the ocean. Each habitat provides wildlife with an ecosystem to feed, live, and produce new generations. Birdwatchers will love coastal Carolina's variety of songbirds and waterbirds. Anglers will love these areas as prime locations for reeling in a Red Drum or Flounder. And those that love canoeing or kayaking will enjoy gliding through these areas for a little sightseeing. These picturesque environments attract everyone from boaters to photographers. They are captivating reminders of why so many fall for coastal Carolina.
Be A Part of Coastal Living
The Carolina coast is also known for having some incredible homes. But the beaches surrounding Brunswick Forest are more than just the sum of their parts. It's the complete package that makes living in our area so attractive.