WATER IS ESSENTIAL TO LIFE
June 7, 2017
Beth Burgee
Water is essential to life and at Brunswick Forest diving in is easy! Whether you enjoy swimming, paddleboarding or simply strolling by the shore, our amenity rich community has it all!
Head to Hammock Lake in the heart of Brunswick Forest and take your kayak or paddleboard out for the day on this 3-acre lake with white sand beaches for you to picnic on once your outing is complete.
If you're looking to take a refreshing dip, head to one of our three community pools or splash pad for some fun in the sun.
Spend a day out on Town Creek!  Fish or kayak your way down the meandering creek which flows to the Cape Fear River and eventually to the Intracoastal Waterway.
Take a quick drive to several area beaches where you can stroll the sandy shores perusing for shells, basking in the sun or taking in the sea breezes.
You realize just how essential water is to life when you experience Brunswick Forest first hand…try one of our Coastal Discovery Visits today!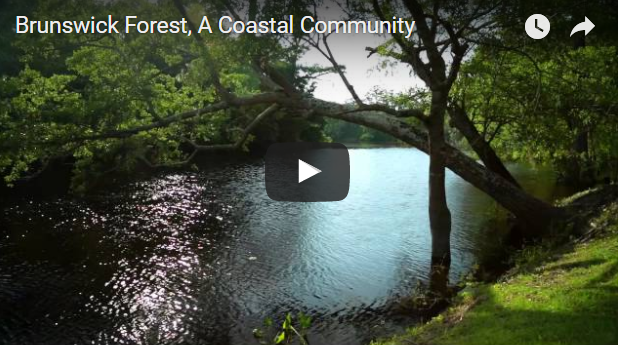 888.371.2434