VISIT THE NORTH CAROLINA JAZZ FESTIVAL
February 2, 2016
Brunswick Forest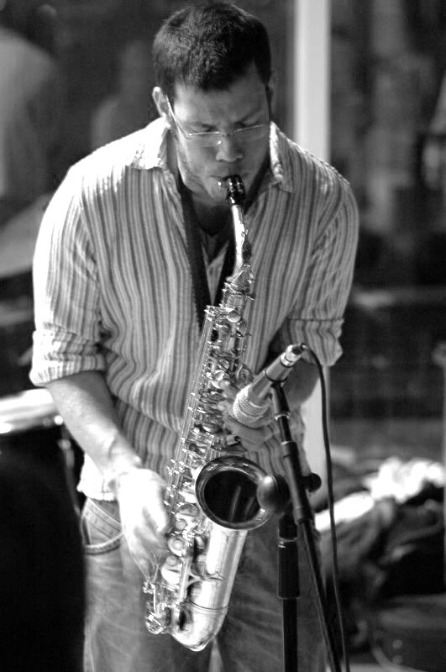 The Wilmington area is not just well-known for its beautiful beaches, historic downtown and lovely communities. It is also home to a wide variety of festivals and events that take place all year long. Visit the North Carolina Jazz Festival this weekend to experience world-class live jazz music!
STYLES OF JAZZ OPENING EVENT
Thursday evening, festival-goers will be treated to three and a half hours of music starting with an amazing opening concert entitled, "Styles of Jazz" which will feature Wilmington resident jazz guitarist, Galen Hunsucker and friends. The group will perform "Gypsy Jazz" which is a type of jazz popularized by French guitarist Django Reinhardt and violinist Stephane Grappelli.
Following this, Professor Cunningham's Old School Tribute to the Big Band Era concert will take place featuring Adrian Cunningham (reeds), Randy Reinhart (trumpet), Jim Fryer (trombone), Herman Burney (bass) plus newcomers to the North Carolina Jazz Festival, Charleston based Quentin Baxter, on drums and Kevin Bales, pianist from Atlanta.
Finally, "Jazz Master" pianist Hod O'Brien will perform a special tribute to the ladies of jazz along with Stephanie Nakasian, Chuck Redd, and Herman Burney.
FRIDAY AND SATURDAY CONCERTS
Friday, February 5th and Saturday, February 6th, the North Carolina Jazz Festival will feature four and half hour concerts each day featuring fourteen all-star musicians. Tickets for the festival are still available and can be purchased on the festival website. All events will take place at the Wilmington Hilton Riverside in downtown Wilmington.
888.371.2434
www.BrunswickForest.com