VISIT THE NEARBY CASTLE STREET ANTIQUE DISTRICT
August 9, 2016
Brunswick Forest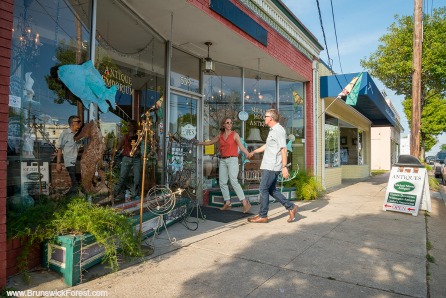 Nearby downtown Wilmington is a vibrant, historic section of the city that offers fine dining, nightlife, and theater as well as opportunities for shopping. In addition to the many news retail businesses that have moved in near Front Street in downtown, the Castle Street Antique District has seen tremendous growth in recent years and is now a destination in and of itself for visitors to the area as well as local residents like the folks that live in Brunswick Forest.
ANTIQUE STORES
Castle Street is home to a number of antique stores where residents of Brunswick Forest can find unique items both historic and one-of-a-kind. Stores like Castle Corner Antiques and New Castle Antiques have been serving local residents for years and pride themselves on having a varied selection of antiques and collectibles.
WILMINGTON WINE
Wilmington Wine is Castle Street's only wine shop and tasting room. Stop by any day of the week for a glass of wine that is best enjoyed on the quaint back patio behind the store. On Friday evenings, Wilmington Wine hosts a tasting where Brunswick Forest residents can try different wines available for purchase.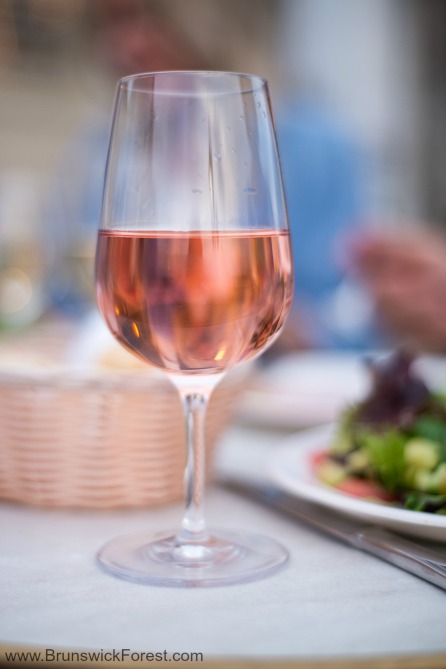 RX RESTAURANT AND BAR
RX Restaurant and Bar serves up Southern cuisine with a modern twist. Chef James Doss is committed to sourcing local ingredients as much as possible, and the restaurant even has a small rooftop garden that provides many of the herbs that are used in the dishes.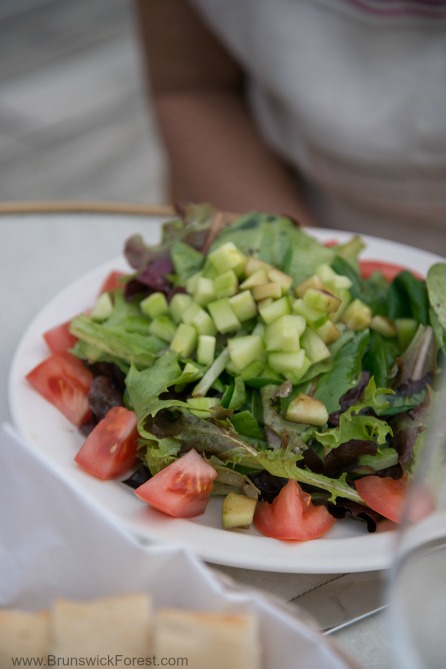 GRAVITY RECORDS
Gravity Records is one of the Wilmington area's only independent music stores. Find rare vinyl records as well as contemporary hit music in this eclectic store which also serves as a meeting spot for local musicians and is the area's local source for concert tickets.