Visit the Cape Fear Beer Fest
March 1, 2016
Brunswick Forest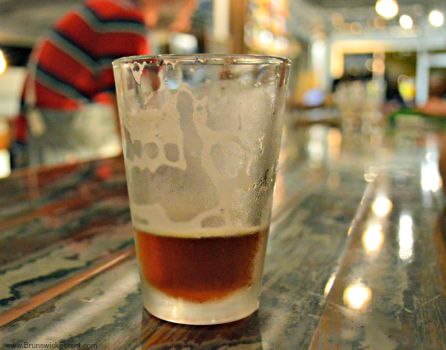 Brunswick Forest residents enjoy a prime location just 6.7 miles from downtown Wilmington, North Carolina and its many restaurants, breweries and seasonal festivals. Kick off the start to spring this weekend by visiting the Cape Fear Beer Festival at the Wilmington Convention Center!
Enjoy Craft and International Beers
Saturday, March 5th, attendees of the Cape Fear Beer Festival can sample more than 100 craft and international beers on tap. General admission begins at 1pm, and tickets are $40 in advance, and $50 the day of the event. In addition to the beer samples, guests can also enjoy food from various vendors as well as wine and cider.
A Beer-Lovers Paradise
Wilmington, North Carolina has gained notoriety in recent years for the proliferation of new breweries that have opened in the area, in part due to a 2006 bill that got rid of the alcohol by volume limit on beers produced in the state from 6% to 15%. This increase helped open the door for a wider variety of craft-brewed beers, and led to a huge increase in the state's number of microbreweries.