VISIT THE 2016 NORTH CAROLINA AZALEA FESTIVAL
April 5, 2016
Brunswick Forest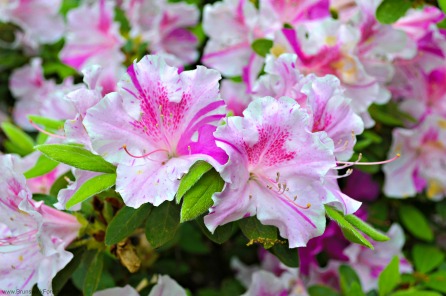 This coming weekend, residents and visitors to Brunswick Forest will have an opportunity to take part in the North Carolina Azalea Festival. Experience the City of Wilmington's premier event and one of the country's largest spring festivals.
GARDEN TOURS
Since 1948, the Azalea Festival has been a Wilmington tradition and the Garden Tours are one of the longest-running and most popular tours in the South. Designed to highlight the beauty of the season in coastal North Carolina, the festival and its signature garden tours epitomize Southern charm and spring splendor.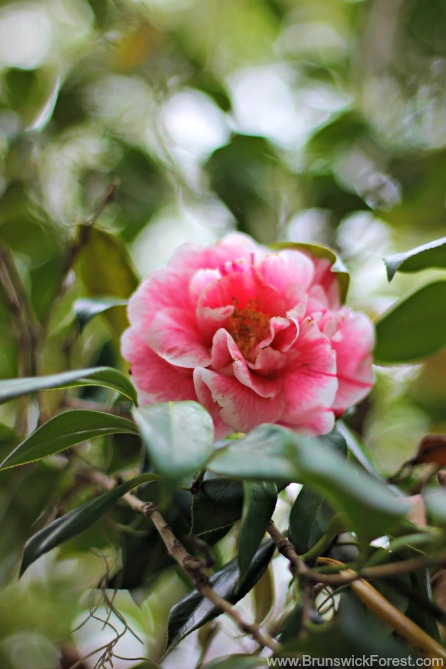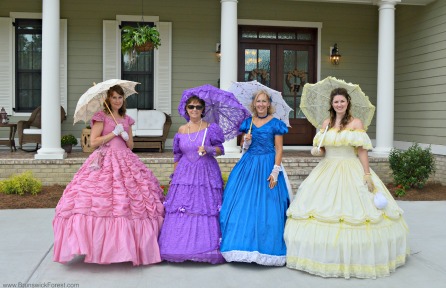 CONCERTS
This year, the Azalea Festival is featuring three diverse and popular musical acts. Guests can opt to attend The Avett Brothers concert Thursday, April 7th, Snoop Dogg with Doug E. Fresh concert Friday, April 8th, or the Chase Rice with Kane Brown concert Saturday, April 9th. All concerts will take place at the Belk Main Stage, 411 North Front Street in downtown Wilmington.
DOWNTOWN PARADE
Saturday morning, April 9th, more than 100,000 people will line the streets of downtown Wilmington to get a glimpse of the Azalea Festival Parade which will take place from 9:30 to 11:30 am. Click here for a map of the parade route.
FIREWORKS
Each year, the Azalea Festival Fireworks are one of the most popular festival attractions. This event is free and takes place Saturday, April 9th at 9 pm. Fireworks will be displayed over the Cape Fear River.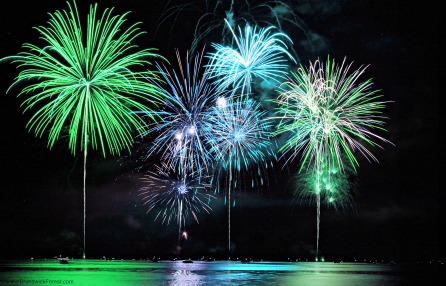 STREET FAIR
Thousands of visitors attend the Azalea Festival Street Fair each year which features more than 330 arts and crafts vendors, 40 food vendors, two stages, a Children's Area and more. Located in downtown Wilmington on Water, Front and Market Streets, the fair takes place Friday, April 8th through Sunday, April 10th.
888.371.2434
www.BrunswickForest.com