VISIT NEARBY POPLAR GROVE PLANTATION
June 23, 2015
Brunswick Forest
Wilmington's Poplar Grove Plantation is located just minutes from Brunswick Forest and offers visitors a glimpse in to the area's past with its historic homesite, beautiful grounds and basket-weaving classes. This plantation is one of the oldest surviving peanut plantations in the state and paints a picture of the area's rich history for new residents and longstanding citizens alike.
HOUSE TOURS AND HISTORY
Visitors to Poplar Grove Plantation can tour this historic home which was constructed in 1850. The expansive, 4,284 square foot structure houses 12 fireplaces, two pairs of corbelled interior chimneys, eight principle rooms and a full basement. The house is listed in the National Register for Historic Places and is one of the oldest plantations of continuous family residence in the southeastern part of the state.
FARMER'S MARKET AND FESTIVALS
Poplar Grove Plantation is home to a weekly, seasonal farmer's market which features goods from local farmers, wood craftsman, artists, jewelry makers and beekeepers. Poplar Grove Plantation's picturesque grounds with mature trees, winding paths and open greenspaces makes it an ideal location for local festivals like the spring Herb and Garden Fair, Kentucky Derby Party, Halloween Festival and Christmas Festival.
CLASSES AND EVENTS
Visitors to the plantation can choose to take part in a number of classes held on the grounds including Tai Chi classes, hoop dance lessons and a number of basket-weaving classes. Basket weavers can learn to make a number of types of baskets like a large hearth basket, hilltop market basket, casserole carrier, New England tote, twilly shaker, shoulder tote and Nantucket style basket. The plantation sees activity year-round with its classes and festivals and the grounds and barn can be rented out as a venue for events and weddings as well.
ANIMAL SANCTUARY
Poplar Grove also has an Animal Sanctuary behind the main home that serves to help animals that have been neglected or abused and to help educate the public about proper care for horses and other domesticated farm animals. The sanctuary is home to a variety of pigs, goats, geese, ducks, horses, sheep, hens, roosters, turkeys and peacocks.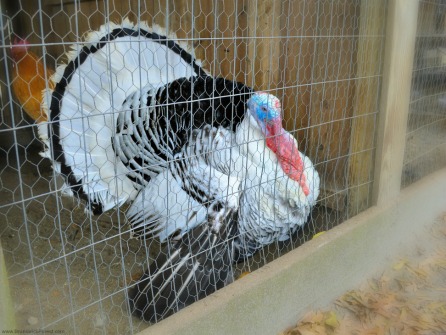 888.371.2434
www.BrunswickForest.com