TRUST YOUR BRUNSWICK FOREST RESALE HOME WITH COMMUNITY EXPERTS
July 5, 2015
Brunswick Forest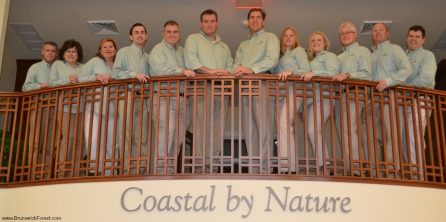 BUILT-IN SUPPORT
When you list your home with Brunswick Forest Realty, you have a team of experts in the community working to help you sell your home as quickly as possible. Our team includes Resale Specialist, Kelly Gorman, Broker Relations Specialist, Julianna Andrews, our marketing and social media experts, our Design Specialist, Lynn Crawford, who can help stage your home, as well as our team of sales agents who show all of our Brunswick Forest Realty resale homes to their clients.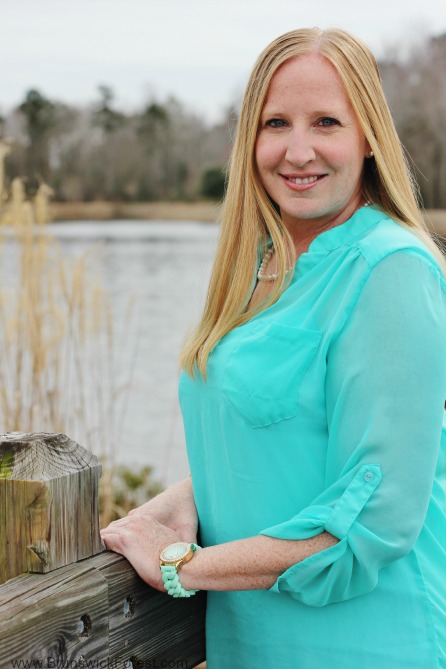 WHY IT WORKS
Listing with Brunswick Forest Realty works. Recently, we sold three resale properties in less than one week! There are a number of advantages to listing your home with Brunswick Forest: We offer our clients enhanced listings on Realtor.com, the official site of National Association of Realtors, and we run regularly scheduled ads in local print media on a weekly and monthly basis in addition to promoting the listings on our website and social media pages.
INTIMATE KNOWLEDGE OF THE COMMUNITY
When you list your resale home or home site with Brunswick Forest Realty you have access to a group of individuals who have an intimate knowledge of the community. We work in Brunswick Forest every day and know the community, its homes and its people inside and out. We are also the only authorized real estate agents able to show Brunswick Forest's amenities.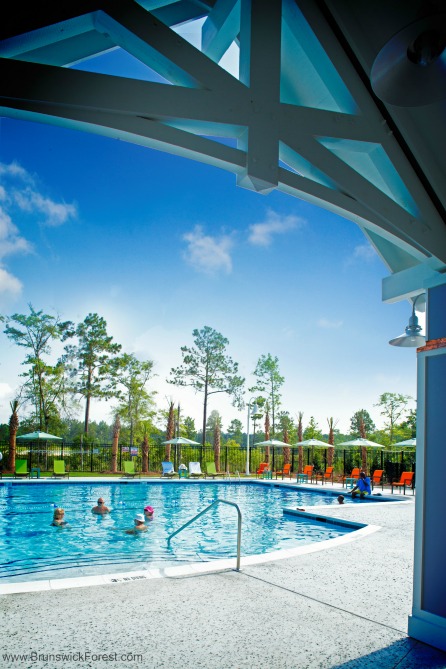 RESALE DUO EVENTS
Thinking of selling your Brunswick Forest home or home site? Meet Kelly and Brunswick Forest Design Specialist, Lynn Crawford, this summer at the next Resale Duo event at the clubhouse at Cape Fear National. They can help you with tips to make sure your home sells quickly!
888.371.2434
www.BrunswickForest.com