Traveling Easy with Local Airports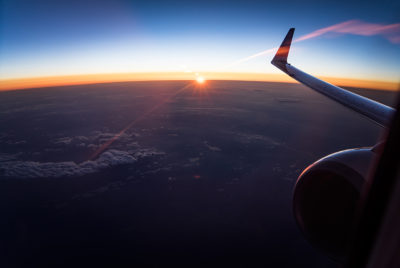 We love to make things convenient for our residents here at Brunswick Forest. Having all the amenities and accommodations close by, ensures that life is stress free. Should you ever need to leave Brunswick Forest, either for business or pleasure, our prime location makes it easy to get where you need to go.
Nothing says efficiency like cruising through the air at thirty thousand feet! Brunswick Forest is at an ideal halfway point between two important Southeast airports, ILM in Wilmington and MYR in Myrtle Beach. Both offer a wealth of options for your traveling needs.
Wilmington International Airport (ILM) has faithfully served the New Hanover County area since the 1920's and continues to provide convenient air travel. Over the years, renovations have made ILM larger and able to fly to even more destinations. Now, this long-time landmark of local air travel has a total of five gates. ILM plans to add even more flights including international ones. Since Brunswick Forest is no more than 20 minutes away, traveling to your destination quickly is an easy matter. ILM provides service with American, Delta and United Airlines. Connections from ILM include flights to New York's LaGuardia Airport, Atlanta, Charlotte, Philadelphia and Washington D.C. If you've got a bit of a layover, don't worry; ILM provides plenty of amenities to keep you busy while you wait for your flight! Travelers can relax in wooden rocking chairs, try several local craft beers or just have a bite to eat. Despite its expansion, ILM emphasizes a relaxed and friendly atmosphere, to take away from the hectic vibe of traveling.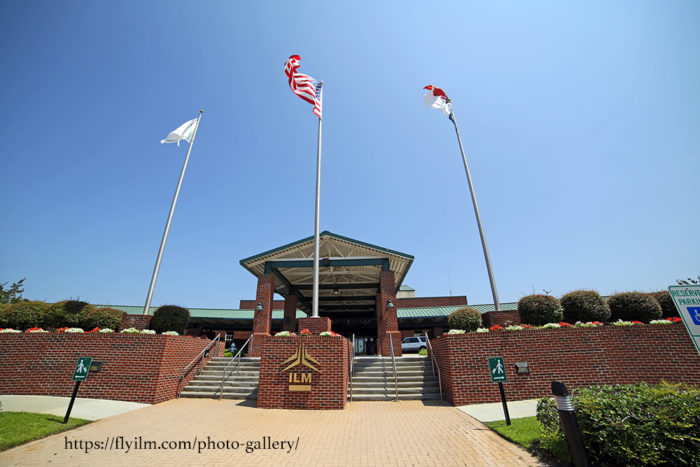 While ILM is the closest option, it isn't the only one. Only a mere hour and twenty minutes South of Brunswick Forest, lies Myrtle Beach International Airport. If a larger variety of airlines and nonstop flights are more your style, then there's great value here. There are many great options if you're looking for a flight out of MYR, these airlines include American, Allegiant, Frontier, Delta, Porter, Spirit, Sun Country Airlines and WestJet. You can also take advantage of direct connections to places like Atlanta, Washington D.C, Dallas, Pittsburgh, Boston, Minneapolis, New York, Atlantic City, Orlando, Harrisburg and many more. If you ever need a quick bite to eat during a layover, MYR has you covered. Take a seat and enjoy a variety of dining options from healthy snacks to fast food and sweet treats. With more than 50 destinations at your disposal, Myrtle Beach International is a great way to start any adventure.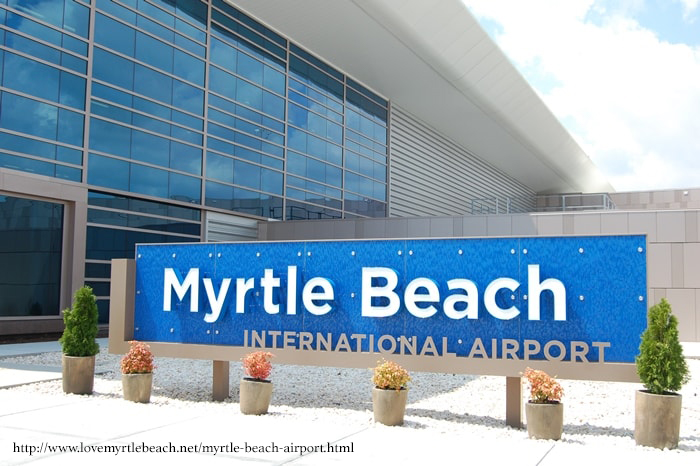 Brunswick Forest is all about variety of choice and convenience of location.
Nothing says convenience like having access to the rest of the country and the world at your fingertips!