Toys For Tots – How It All Started
November 10, 2020
ISWebmaster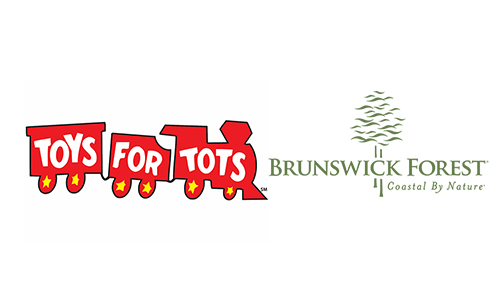 Donate a Toy. Give Some Joy.
In late 1947, Major Bill Hendricks and his wife Diane wanted to find an organization to donate a Raggedy Ann doll to as a Christmas present for a needy child. The couple found that no organization existed for toy donations, so Diane encouraged Bill to start one. Bill, with the help of a group of Marine Reservists in Los Angeles, California, got together and distributed 5,000 toys to needy children the following year.
The campaign was so successful that the U.S. Marine Corps Reserves adopted the Toys For Tots campaign and expanded it into a nationwide program. Many celebrities over the years have helped to promote the program as well, including Walt Disney who designed the very first logo for the organization which is still in use today.
Over the next few decades, the program continued to grow and become a holiday tradition. Now, nearly 75 years later, the U.S. Marine Corps Reserve Toys for Tots Program has distributed over 300 million toys around the United States!
The Brunswick Forest community has always been so generous in supporting worthy causes such as this one. Please join us here at Brunswick Forest by donating a new, unwrapped toy to this worthy cause. Our Welcome Center is open for donations Monday thru Saturday from 9am – 5pm and Sunday from 11am – 5 pm. Won't you stop in and make a needy child's holiday extra special this year?