TOP FIVE THINGS TO DO WHEN YOU VISIT BRUNSWICK FOREST
March 18, 2016
Brunswick Forest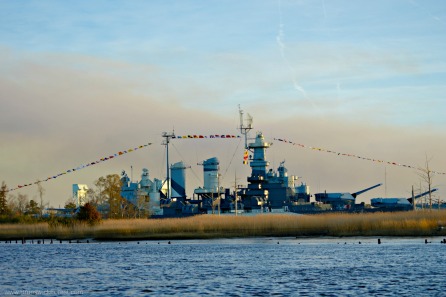 When you visit Brunswick Forest as part of our Coastal Discovery Package, you will be able to experience the community and the surrounding area as if you were already a resident. We offer a three-day, two-night package that includes a VIP tour of the community, dining in our clubhouse at Cape Fear National, use of all of our community amenities and tickets to area attractions so you can see just what makes our prime location so special! Here are the Top Five Things we think you should try when you make your visit to Brunswick Forest…
WILMINGTON WATER TOURS BOAT CRUISE
You can opt to receive tickets to the Wilmington Water Tours boat cruise when you book a Discovery Package with us. Join Captain Doug on a cruise along the Cape Fear River where you can enjoy majestic views of downtown Wilmington, the USS North Carolina Battleship Memorial and the abundant wildlife that lives in and along with river.
EXPLORE DOWNTOWN WILMINGTON
A trip to Brunswick Forest is not complete without a carriage ride through historic downtown Wilmington. Just 6.7 miles from the community, Wilmington's downtown serves as the hub of the area's nightlife, dining and cultural activities. Brunswick Forest residents count themselves fortunate to have such immediate and easy access to theater, fine dining and live music.
SOAK UP THE SUN AT OUR AREA BEACHES
Whether you opt to visit Brunswick Forest during the summer months, or any other time of the year, the area's beaches cannot be missed! Just a short drive from the community, residents have access to a number of beautiful beaches like Kure Beach, Carolina Beach, Wrightsville Beach and Oak Island—each offering its own unique charm.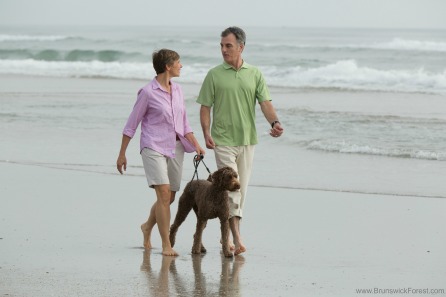 CHECK OUT WILMINGTON HOTSPOTS
Wilmington, North Carolina is one of the South's finest gems. There's a reason why this lovely city is one of the East Coast's most popular tourist destinations. Aside from the city's historic downtown and picturesque area beaches, Wilmington has a number of must-see attractions like Airlie Gardens, which boasts 67 acres of lush, wooded gardens and can be found in the heart of the city.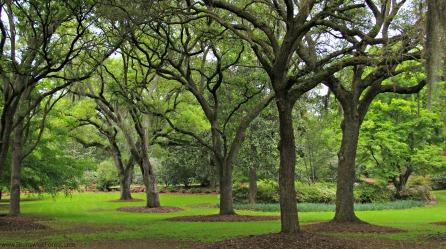 MAKE USE OF THE COMMUNITY'S AMENITIES
Brunswick Forest has a number of amenities that are in-place and available for residents to use today. When you book a Discovery Package with us, you can stay in the community or in a nearby hotel and have full use of all of the community amenities like the three community pools, more than 100 miles of walking, biking and nature trails, tennis and pickleball courts, Fitness and Wellness Center and a kayak and canoe boat launch.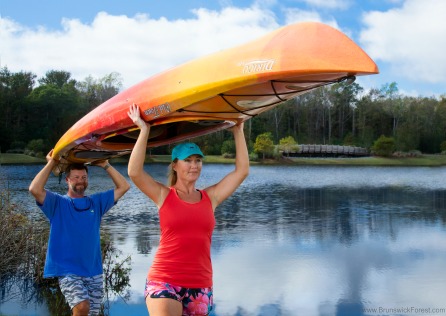 888.371.2434
www.BrunswickForest.com