TOAST TO WILMINGTON'S CRAFT BREWING CULTURE THIS SUMMER
June 20, 2016
Brunswick Forest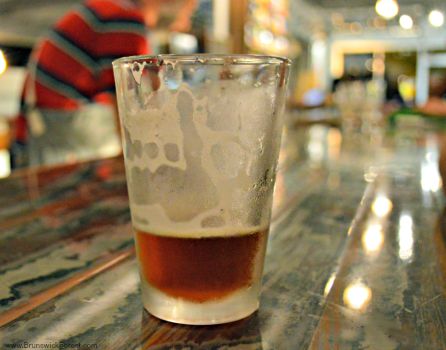 Wilmington, North Carolina has become one of the country's hotspots for craft brewing! The beautiful, coastal city boasts nine local breweries and eight bottle shops along with a number of gourmet restaurants featuring extensive craft beer menus. Explore these local gems this summer and learn more about craft brewing in the Port City by viewing the spring/summer 2016 Wilmington Ale Trail magazine.
LOCAL BREWERIES
Wilmington's nine local breweries offer a wide variety of brews so there is something for everyone whether you prefer a dark lager or a light and fruity wheat beer. Many of the city's breweries offer tours, check their individual websites for tour times and information or head over to Wilmington Ale Trail's website for more details.
AREA BOTTLE SHOPS
Specialized bottle shops are a new and growing retail industry in the Wilmington area. Each store has its own unique selection of craft beers, wine, meads, sake and more. Many bottle shops also double as bars and hangout spots with local music available many nights of the week and, in some cases, weekly tastings. Purchase a bottle at the store and you, your friends and Brunswick Forest neighbors can hang out, enjoy the live music or friendly atmosphere while sampling the finest beverages the shop has to offer.
PORT CITY BREW BUS
With the Port City Brew Bus, you schedule one of two tours: A pubic tour of local breweries in Wilmington that takes place each week, or you can reserve the bus for a private tour with your friends and Brunswick Forest neighbors. Head to the Port City Brew Bus website for details and booking information.