TIPS FOR THIS YEAR'S TAX SEASON
January 9, 2015
Brunswick Forest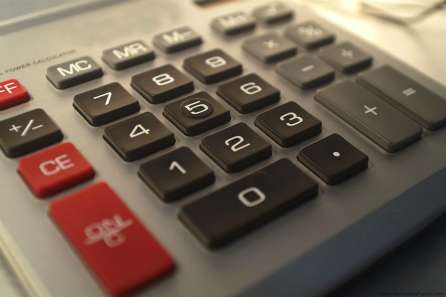 As we enter tax season, it is important to keep in mind some useful tips that will help you prepare your taxes and avoid any potential costly mistakes. New residents to Brunswick Forest coming from out-of- state should consult with a tax professional before filing this year, or visit the North Carolina Department of Revenue website for detailed tax information.
KEEP ORGANIZED
In the next few weeks, W2's, 1099's and mortgage interest statements should be arriving by mail. Pay close attention to what you receive and set everything aside in one spot so you will be prepared when it is time to file your taxes.
IT'S NOT TOO LATE TO CONTRIBUTE TO YOUR IRA
You can still contribute to your traditional or Roth IRA until April 15, 2015 for the 2014 year. Contributions to your IRA can help you lower your overall tax bill. (source: IRS)
DON'T BE AFRAID TO FILE ONLINE
Filing online is the fastest and simplest way to complete your taxes. These days, programs like TurboTax make it fast and easy to get your taxes completed, and get your refund more quickly if one is due to you.
KNOW YOUR DEDUCTIONS
If you are retired and over the age of 65, you are entitled to a slightly higher standard deduction. Consult with a tax professional to make sure you aren't missing out on any important deductions or visit the IRS website for further information.
888.371.2434
www.BrunswickForest.com