The Villages at Brunswick Forest – AA Storage
November 22, 2019
Katie McAlick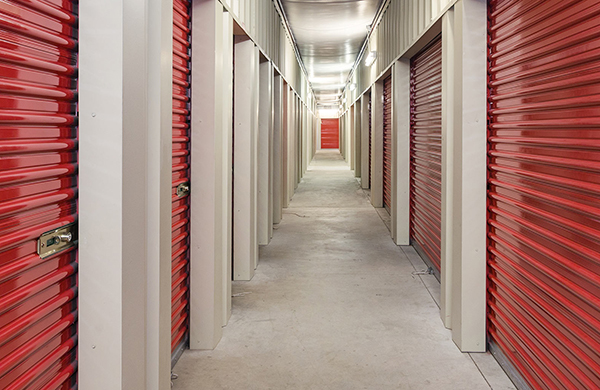 Whether you have an RV for cross-country trips, a boat for an afternoon outing on the Cape Fear River, or you just need some extra storage space for your holiday decorations, AA Self Storage right here in The Villages at Brunswick Forest offers the storage you need!
Located just down the road from the Brunswick Forest Veterinary Hospital, AA Self Storage offers various storing options, including standard storage as well as climate-controlled units. Covered parking is another excellent feature of AA Self Storage, yielding protection from the elements like rain, dirt, and high winds up to 130 miles per hour.
You are also allotted peace of mind when keeping your vehicles and belongings at AA Self Storage, with 24-hours surveillance, a fully fenced-in and well-lit facility, and a secure gate that allows you access with a separate gate code for each client. Records of all vehicle entries are recorded daily with an on-site manager who is reachable in the event an emergency arises.
In need of further packing supplies? AA Self Storage has you covered. From bubble wrap and packing boxes to covers and locks, AA helps you make packing and unpacking as efficient as possible with plenty of supplies right at their facility.
With AA Self Storage located right here in the community of Brunswick Forest, prepping for a road trip or hauling out the boat for the season is just a short drive from your Brunswick Forest home to the storage facility. Not only is The Villages Town Center your hub for shopping, dining, and entertainment, but it's also your one-stop-shop for storing your belongings with confidence right in your backyard!
Check out all the services available in The Villages Town Center at Brunswick Forest.