The Power of Trusst
March 25, 2019
ISWebmaster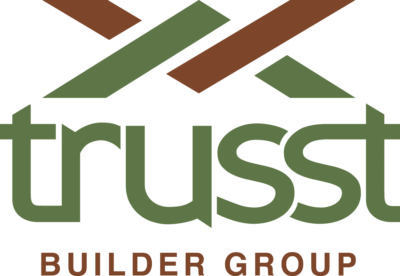 Building quality homes throughout the New Hanover and Brunswick County areas since 1992, Trusst Builder Group has built more than 3,000 examples of award-winning residences. Trusst is a builder that redefines standard. When touring a model, you may think you're seeing one with all the 'upgraded' options. In fact, you're actually viewing their standard options.
The TPB Promise: At Trusst Builder Group, each of our homes is built on a solid foundation – one constructed of the highest standards. We've been building homes and neighborhoods throughout the Cape Fear since 1992 and take great pride in our history in New Hanover and Brunswick counties.
According to Braxton Fussell, Trusst's Brunswick Forest representative, there are currently two models that you can view at Brunswick Forest. First of these is the Grayson III model. The Grayson III is brand new for 2019 and is a fantastic example of Trusst's dedication to making opulent furnishings a standard commodity. Measuring 2,810 square-feet, the Grayson III is an ideal home for a single family. This home comes lavishly suited with hardwood floors, granite countertops, soft-close drawers, oversized master suites, KitchenAid stainless steel appliances, oversized screened in porches, three bedrooms and one flex room. Currently listing for $504,900, this is one home plan that you've got to see to believe!
Trusst also has a townhome available to view in Brunswick Forest called the Linville. This townhome is perfect for the homeowner seeking a maintenance-free way of life. The Linville's spacious design offers three bedrooms and three bathrooms. The Linville also has tile showers, double vanities, finished garages, hardwood floors, and walk-in closets. If you enjoy spending time outdoors, you'll especially love the oversized back screened in porch! Braxton adds to the descriptions stating, "Like most of our home plans, The Linville has its master bedrooms on the first floor." These townhomes measure 2,361 square-feet and are listed at $369,500.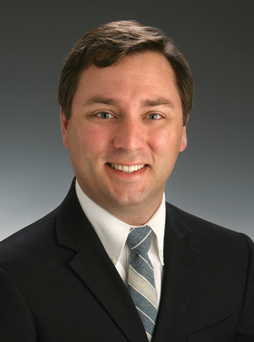 Braxton Fussell is originally from Wallace and has lived in the greater Wilmington area nearly all his life. Originally a sales agent with Brunswick Forest, Braxton now operates as a main contact on behalf of Trusst Builders. Trusst Builders is easily accessible with an office located in Brunswick Forest.
Braxton loves the daily interaction with others, he cites the bond that he forms with aspiring home owners as the best part of his Trusst Builders experience. "For many people these homes are their crowning achievement! Helping homeowners achieve their goals and seeing the client grin ear to ear. That's the best part of what I do."