The History of Memorial Day
May 27, 2019
ISWebmaster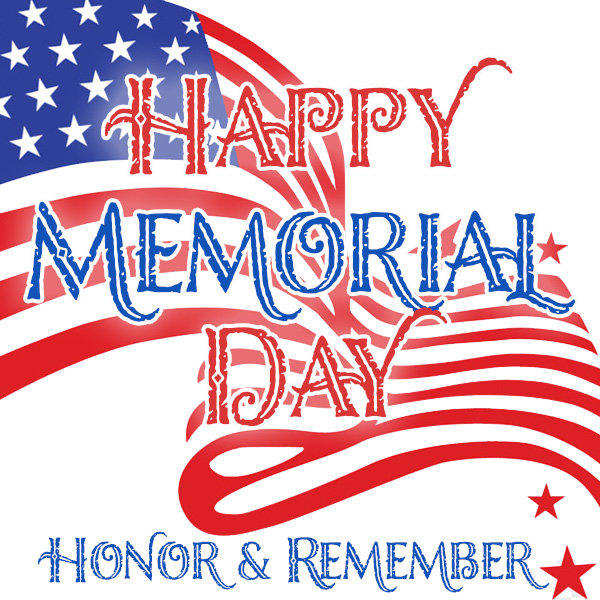 Brunswick Forest is a master planned community that is all about a sense of belonging. The Carolina coast is wonderful, but it's easy to take it all for granted sometimes! Millions of people throughout our country can enjoy their lives because of the individuals who gave everything to protect it. Memorial Day is all about honoring those who not only served in the armed forces, but those who made the ultimate sacrifice. How did Memorial Day officially start though? Here's how Memorial Day started and why it's so important.
Memorial Day is celebrated on the last Monday of May, and for many Americans marks the unofficial start of the summer season. Originally known as Decoration Day, Memorial Day first originated in the days following the American Civil War, honoring the men and women who have died while serving in the US Armed Forces. In the late 1860's, Americans officially began holding tributes in the spring to all those who fell in the line of duty during the Civil War. These actions also included decorating gravesites and reciting prayers for the fallen. General John A. Logan was the first to call for an official day of mourning in 1868. He claimed that the holiday should be called Decoration Day, and that it should fall on May 30th because it wasn't the anniversary of any battle. The very first Decoration Day was held at Arlington National Cemetery, where 5,000 participants decorated the resting places of 20,000 soldiers.
It wasn't until 1971 when Memorial Day, as we know it today, became an official holiday. Until 1968, Memorial Day was still celebrated on May 30th. Then, the official day was changed to the final Monday in May so federal employees could have a three-day weekend. Since the early days of remembering those who gave everything to protect our freedoms, Memorial Day has been both a day of remembrance and celebration. Gravesites of soldiers who have fallen in war are visited and respected and are sometimes decorated with red poppies.
People celebrate Memorial Day in a variety of ways, from spending a day at the beach to hosting cookouts. You can choose to enjoy time with friends and family or pick up a few great deals shopping at The Villages. No matter how you choose to spend Memorial Day in 2019, Brunswick Forest asks you to stop and have a moment of silence to those who have sacrificed so much for us all.
Some local events that you can attend for Memorial Day include:
Fireworks by the sea
Where: Carolina Beach Boardwalk
When: Friday May 24th
What time: Music starts at 6:30pm and the Fireworks start at 9:00pm
Start your Memorial Day weekend with a bang! Pick your favorite spot on the beach, listen to great music and watch the fireworks fly!
Free Outdoor Movie at the Lake 
Nothing like a free outdoor movie to liven up an amazing weekend. Grab your friends and family, maybe a few blankets and head on over to Carolina Beach Lake Park for a showing of Rat Pack. If you're looking for some treats for the show, viewers can bring their own food and beverages or purchase them on site.
 Memorial Day Observance
Gather near one of the most famous wartime icons in the Southeast, as you honor those who gave their lives protecting our country. This will be an emotional ceremony complete with military musical arrangements, an all-service color card, 21-gun salute and ceremonial wreath cast into the Cape Fear River.
The full list of events can be viewed here: https://www.wilmingtonandbeaches.com/memorial-day-roundup/