THE DOGS OF BRUNSWICK FOREST: ONEK, MAX AND TECLA
September 28, 2014
Brunswick Forest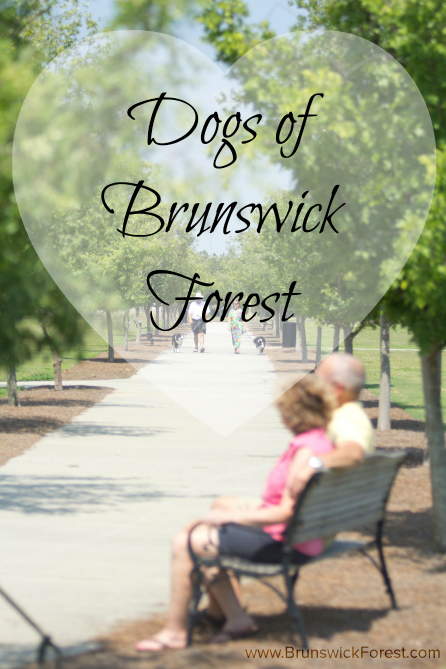 MEET ONEK, MAX AND TECLA
Larry and Debby Tripp and their three dogs, Onek, Max and Tecla, live in one of Shelmore's neo-traditional bungalows. The couple vacationed at the area's many beaches for years before deciding to make the move to Brunswick Forest and are very happy that they did. "We love the area," Larry says, "and it's great to have the convenient proximity to Wilmington."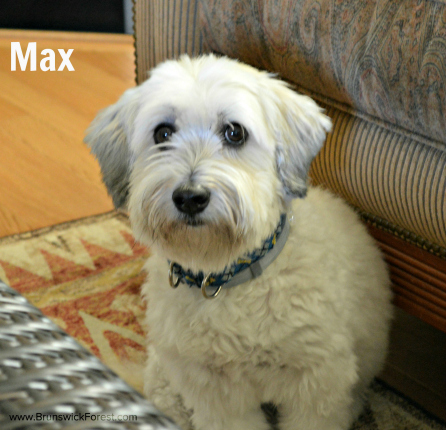 Larry and Debby are both huge dog-lovers—a fact that is made clear by their obviously well-loved and well-pampered dogs. Debby is very active with local rescue groups, and for Larry's 65th birthday, instead of gifts, Debby had guests bring dog supplies. The couple donated the supplies to Leland's Family Dog Naturals who made sure they went to help dogs in need at the Brunswick County Animal Shelter.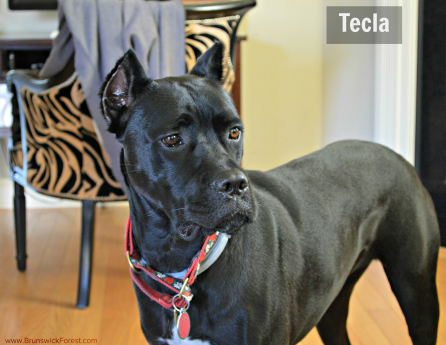 Larry likes to walk the three dogs around the community, making good use of the miles of walking trails. When asked if he thought Brunswick Forest was dog-friendly Larry said, "Oh yeah! We wouldn't have come here if it wasn't."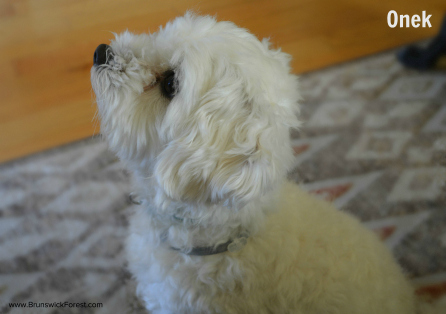 CONTACT US ABOUT YOUR BRUNSWICK FOREST DOG
Would you like to see your Brunswick Forest dog featured on our blog? Contact Kate Smith at ksmith@brunswickforest.com.
888.371.2434
www.brunswickforest.com