THE DOGS OF BRUNSWICK FOREST: LEO BELL
September 7, 2014
Brunswick Forest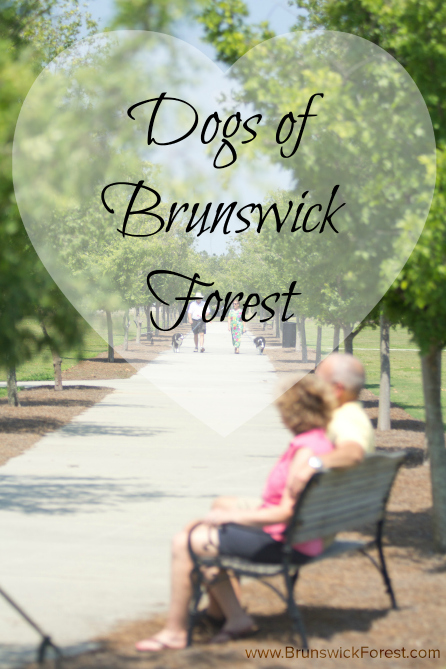 MEET LEO BELL
Leo Bell is a three-year-old Entlebucher Mountain Dog—a breed that is similar to the Bernese or Swiss Mountain Dog, only smaller. His owners, Beth and Paul Bell, obtained Leo from a breeder in Ohio. The runt of the litter, Leo was small when they first got him, but what he lacked in size, he made up for in his boundless energy and devotion to his new owners. "He doesn't like to be alone," Paul says. "He always has to be where we are. If we are in the bathroom brushing out teeth, he's right there at our feet." Despite having a beautiful, large fenced-in backyard in Walden, Leo prefers to stay indoors with his masters, only going out when they accompany him.
Although considered a fully-grown adult as a three-year-old, Leo plays like he is still a puppy. His favorite thing to do is to fetch his tennis ball. "When there's no one to play with, he plays by himself," Beth says, kicking a tennis ball toward Leo, who quickly snatches it up in his mouth. "He's an excellent goalie."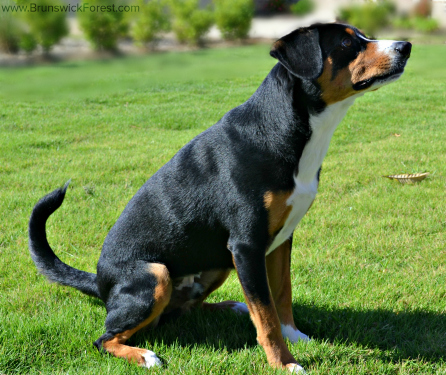 The Bell family moved to Brunswick Forest from Manassas, Virginia this past December and say that Leo is thoroughly enjoying his new home. Their gorgeous house is just a quick walk away from Annsdale Park and Leo gets to walk over there almost every morning with Beth in addition to getting to play in his spacious side yard with his Chuck-It and beloved tennis ball.
Welcome to the neighborhood, Leo!
CONTACT US ABOUT YOUR BRUNSWICK FOREST DOG
Would you like to see your Brunswick Forest dog featured on our blog? Contact Kate Smith at ksmith@brunswickforest.com.
888.371.2434
www.brunswickforest.com