The Best Healthcare: Right in Your Backyard
August 30, 2019
ISWebmaster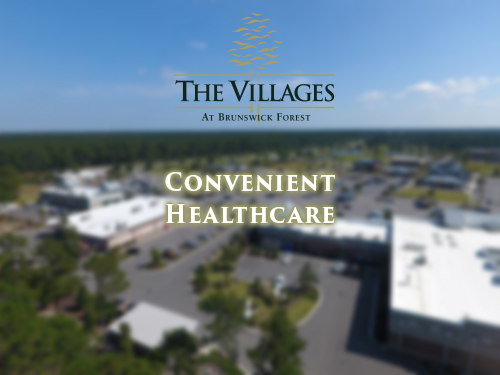 The Best Healthcare at Your Fingertips
Living near medical facilities can certainly improve your quality of life. The Villages at Brunswick Forest is a 500,000 square-feet town center, providing an abundance of commercial and health choices. It's important to always keep yourself in good health, so you can take full advantage of the active lifestyles and amenities that Brunswick Forest offers. The Villages makes this concept a simple and obtainable reality for all Brunswick Forest residents. One of the advantages of living at our master-planned community is that you don't ever have to travel far for the care you need most.
In addition to store fronts and dining, there are two exemplary medical facilities inside the Villages. The Wilmington area's leading medical network, New Hanover Regional Medical Center has a 40,000-square-foot, state-of-the-art medical building in the heart of The Villages. Here, patients have access to every medical resource needed to keep themselves in tip-top shape. There's a plethora of physician's offices, diagnostic labs and other great outpatient resources. Having to leave your neighborhood for any sort of testing or appointment isn't necessary. You can get everything done right here, including referrals to other nearby facilities in the greater Wilmington area.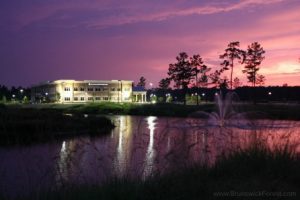 Serving all of Brunswick County, EmergeOrtho's highly trained specialists provide the complete range of orthopedic care. This includes general orthopedics, joint replacement (hip, knee, shoulder), sports medicine, and specialized care in hand and upper extremity, foot and ankle, as well as neck and back. They're comprised of a highly trained team of over 100 specialists who provide patients with a complete range of Orthopedic care. This makes it one of the largest orthopedic practices in the state of North Carolina.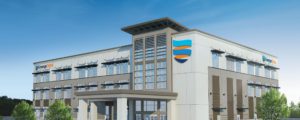 EmergeOrtho even has a surgecare center, so no matter what procedure you need you'll always be taken care of. They have many locations in the Wilmington area, and now a new state-of-the-art office is open here at The Villages! When it comes to maintaining an active lifestyle, the professionals at EmergeOrtho can keep you moving in the right direction.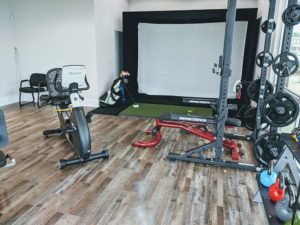 Further helping you maintain a healthy lifestyle, as well as ease of movement, are the experienced team members at Coastal Integrative Health! Originally located in Shallotte, North Carolina, the professional chiropractic team at Coastal Integrative Health now has an additional location! With a no wait policy, wide variety of accepted insurance and a friendly staff, Coastal Integrative Health is an excellent choice for chiropractic care. Headed by chiropractors, Dr. Brian S. Lank, Dr. James Morosky and Dr. Paul M. Hrvol III, this practice always strives for excellence. They offer superior patient treatment, education and outstanding courtesy. They offer a variety of services such as physical therapy, tissue massage and health coaching.
When you live at Brunswick Forest, you have peace of mind knowing some of the finest healthcare is right down the block from your home. For many residents, that peace of mind is one of the most valuable qualities of all. The Villages at Brunswick Forest helps you to live your best life!
Here's a list of more healthcare services located at The Villages:
• Austin Southeastern Oral & Maxillofacial
• Bluewave Dentistry
• Cherubini Orthodontics
• Brunswick Forest Veterinary Hospital
• Swell Vision Center