TFT & Co. Inc, Kickin' It Old School
December 21, 2017
Beth Burgee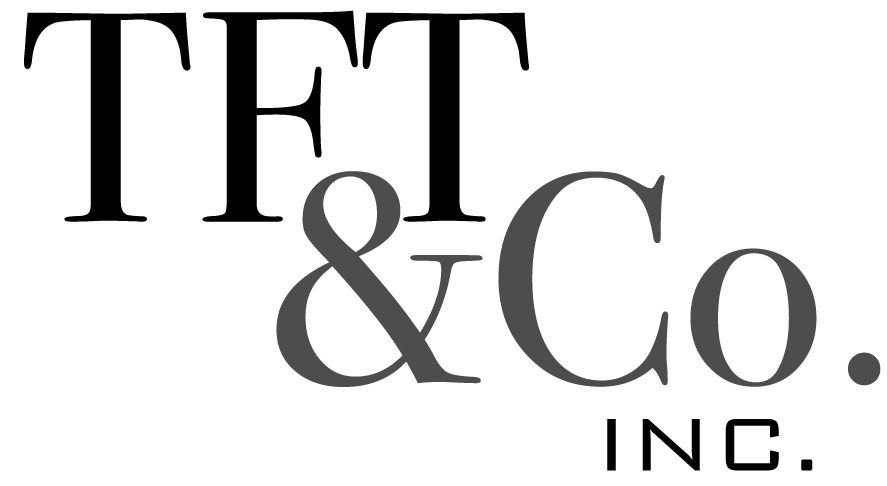 TFT & Co. is unlike any other builder in Brunswick Forest.  If you google them, you won't find them…they don't have a website…and their offices are tucked away in a beachside town center.  They believe in doing things the old fashion way…Building an amazing home with quality construction and craftsmanship — then, letting the home speak for itself.
Yep, we know it sounds strange, but that's the way they've been doing it for over 40 years and their clients are happy as pie and the word is OUT!  Referrals are KING in the TFT world and Terry and Forrest Turner couldn't be happier!
This father-son duo's building style is exceptionally versatile.  They build homes of various sizes, maintaining a meticulous and stringent attention to detail on all projects, no matter the size.  These efforts show in their projects they've completed in Brunswick Forest like the Edenhouse Villas and the Summerwind Villas.
To learn more about this exclusive builder and their upcoming projects in Brunswick Forest, connect with one of our team members TODAY!
888.371.2434
www.brunswickforest.com