TAKE AN AQUATIC SAFARI OFF THE NORTH CAROLINA COAST
September 8, 2016
Brunswick Forest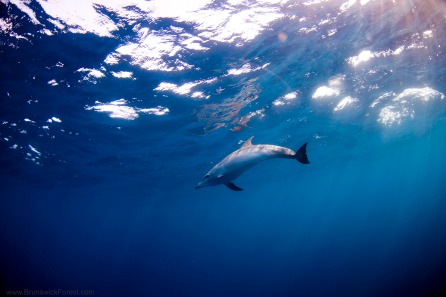 Aquatic Safaris Scuba Center located in nearby Wilmington, North Carolina, offers residents of Brunswick Forest ample opportunities to embark on scuba diving charters. These charters take place anywhere from three miles up to 60 miles offshore from the company's launch point in nearby Wrightsville Beach, North Carolina.
WIDE VARIETY OF ACTIVITIES AND LEISURE PURSUITS
While the community is not age-restricted, many of the residents of Brunswick Forest are active retirees who move to the community hoping to have more time to pursue leisure activities and hobbies. Within the community, there are more than 50 resident-sponsored clubs for residents to take part in, top-notch amenities that are in-place and ready to use today and a large network of both new and long-time residents who are eager and willing to welcome new friends to the community. Because of Brunswick Forest's prime location, close to downtown Wilmington and nearby beaches, residents enjoy ample opportunity to pursue activities outside of the community as well, including taking part in SCUBA classes at Aquatic Safaris.
SCUBA CLASSES AND CERTIFICATION
Aquatic Safaris offers SCUBA Classes and certifications so if you are a Brunswick Forest resident who is new to SCUBA diving or a seasoned pro, they have classes available for you from beginner to professional level. Aquatic Safaris has a 25-year record of being Wilmington's number one choice for SCUBA diving classes and, as of 2008, ranked fifth in the Southeast for SCUBA certifications.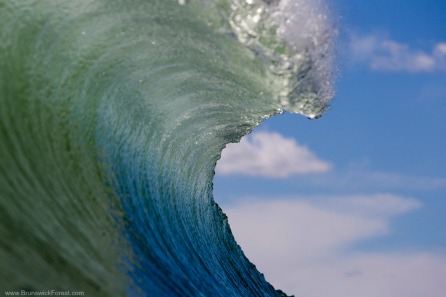 SHIPWRECKS, DRIFT DIVING AND NIGHT DIVING
Some of the most popular excursions through Aquatic Safaris are charters to explore offshore shipwrecks including some historic vessels like the Normannia which sunk in 1924 35 miles southeast of Masonboro Inlet. Enjoy a night dive any night of the week through Aquatic Safaris and you can experience the ocean the way many people never do. Witness nocturnal sea creatures and see familiar dive sites in a whole new light when you take an evening dive off the North Carolina coast. More seasoned divers can opt to take part in Aquatic Safaris' drift dives where divers allow themselves to be carried long by the current. Drift dives are popular in places with ocean ledges like the Frying Pan Tower and allow divers to see more and cover more ground during a single diving session.