TAKE ADVANTAGE OF THE AREA'S MILES OF COASTLINE
March 8, 2016
Brunswick Forest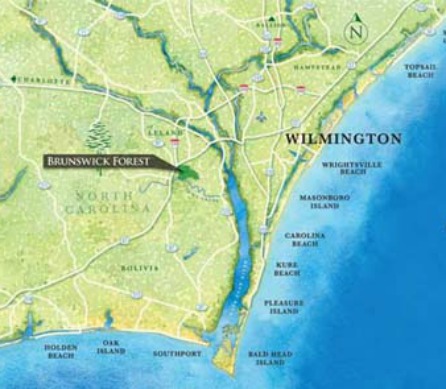 Brunswick Forest residents enjoy living in a growing area of the country with miles of both eastern and southern-faces beaches within a short distance from the community. Our prime location makes it easy for you to take advantage of the Southeast's enviable coastal lifestyle!
MILES OF COASTLINE RIGHT OUTSIDE YOUR DOORSTEP
Brunswick Forest is located right outside of downtown Wilmington and about 20 miles from the nearly 80 miles of eastern and southern-facing beaches. This central location makes it an ideal spot for retirees or anyone wanting to relocate to enjoy a more relaxed, coastal lifestyle.
YOUR PICK OF BEACHES
With so much coastline, you will have your choice of area beaches as a resident of this award-winning community! Unlike beach areas in other parts of the country, the Southeast has a number of beautiful beaches to choose from where you can be sure to escape crowds and find a tranquil setting.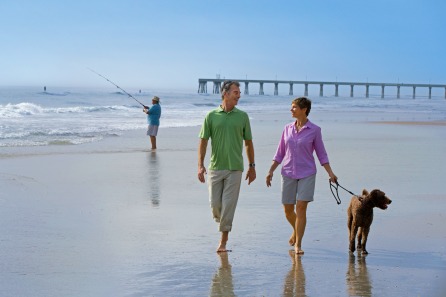 MILD, COASTAL CLIMATE
Due to its location on the peninsula of Southeastern North Carolina, the community of Brunswick Forest benefits from coastal breezes and a mild climate, making it comfortable to spend time outdoors and take advantage of the community's many amenities any time of the year!
888.371.2434
www.BrunswickForest.com