TAKE A WEEKEND GETAWAY TO ASHEVILLE, NORTH CAROLINA
October 16, 2015
Brunswick Forest
North Carolina boasts breathtaking scenery from the mountains to the coast, so it's no wonder the state is one of the country's most popular vacation destinations. When you relocate to Brunswick Forest and become a resident of this lovely state, you can enjoy quick and easy weekend getaways to some of the state's most-visited cities like the beautiful mountain retreat of Asheville, North Carolina.
BILTMORE ESTATE
No trip to Asheville is complete without a visit to the grand Biltmore Estate! Explore the estate's breathtaking 8,000 acres which feature gardens and paths that wind through the old-growth forest. Take a bike ride, carriage ride or Segway tour through the natural beauty of the North Carolina Mountains and marvel at the striking exterior of the estate's expansive home which once belonged to the Vanderbilt family. The Biltmore Estate also offers self-guided, audio guided or guided 90-minute tours of the home's interior. Dining opportunities are also available with the estate's many cafés and eateries, and wine tastings take place at the Biltmore Winery.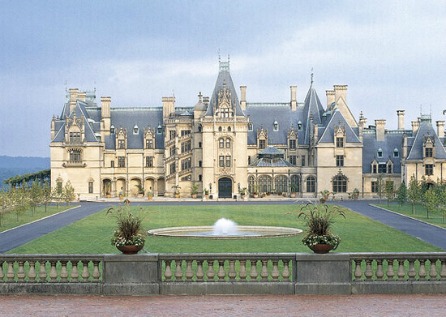 DRIVE THE BLUE RIDGE PARKWAY
The Blue Ridge Parkway is a 469-mile, non-stop recreational motor highway that follows the ridge of the edge of Blue Ridge Mountains and connects the Shenandoah and Great Smoky Mountain National Parks. Along the parkway, there are picnic areas, scenic overlooks and hiking trails that can be used for free by traveling motorists. The parkway is easily accessed from Asheville and is a must-see on your long weekend trip!
HIKING
The Asheville area boasts thousands of miles of hiking trails, including the Appalachian Trail which passes north of the city. Plan your hiking trips by visiting ExploreAsheville.com where you will find a detailed list of area hikes separated by difficulty level. Find hikes that offer breathtaking views, hikes that lead to some of the area's beautiful waterfalls, kid-friendly hikes and difficult trails for experienced hikers.
BREWERY TOURS
The City of Asheville is well-known as one of the craft brewery capitals of the United States and even enjoys the nickname, "Beer City USA." Asheville and the surrounding area boasts many well-known breweries like the Highland Brewing Company which is credited for starting the brewery movement in the city when it opened in 1994. Asheville is also home to several annual beer festivals and the downtown area has a Pubcycle Tour that provides fun for both participants and observers.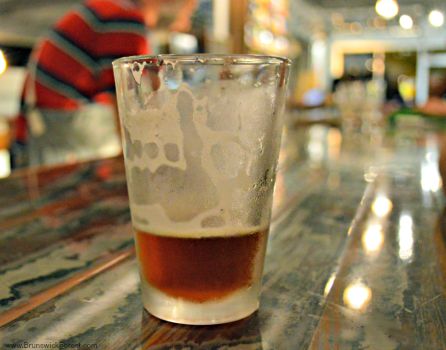 888.371.2434
www.BrunswickForest.com