TAKE A DAY TRIP TO BROOKGREEN GARDENS
May 21, 2016
Brunswick Forest

Residents to Brunswick Forest have a unique opportunity to explore the area's many beautiful attractions! These include gorgeous beaches, a historic downtown and many lovely attractions like the nearby Brookgreen Gardens.
HISTORY
Situated on what was once four rice plantations, Brookgreen Gardens was founded in 1931 with the intention of being a cultural center for the community. Archer Huntington and his wife, Anna purchased the property to showcase Anna's sculpture work and the 1600-acre property evolved over the years to become the country's first public sculpture garden.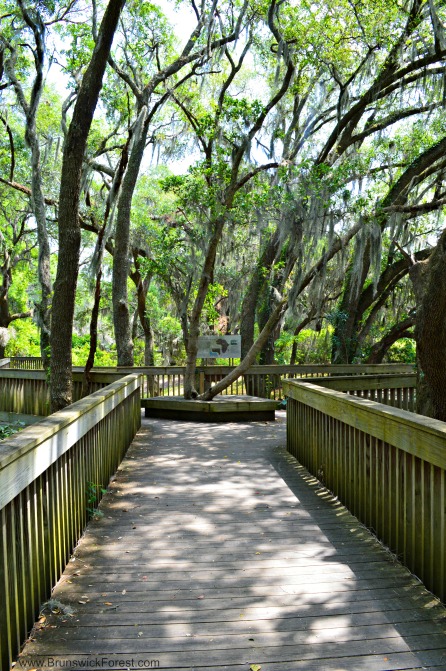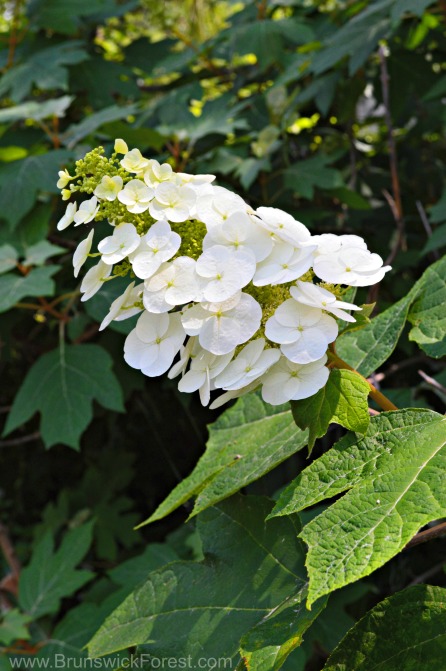 SCULPTURE COLLECTION
Brookgreen Gardens has been named one of the Top 10 Public Gardens in the United States by Coastal Living magazine. Much of the park's acclaim and appeal can be attributed to its outstanding collection of sculpture art. Brookgreen Gardens' 551 acre of sculpture garden is the largest collection of figurative sculpture by American artists in an outdoor setting in the world.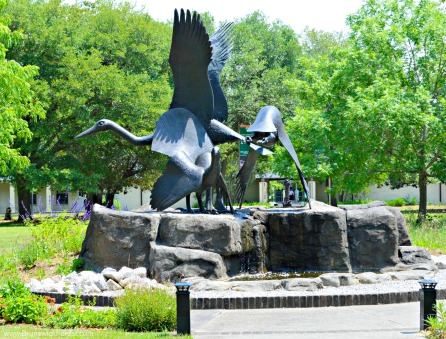 ZOO
In addition to the sculpture garden, Brookgreen Gardens has a large portion set aside for its animal sanctuary and zoo. All of the native animals at its Low Country Zoo were either bred or raised in captivity, or have sustained a major disability due to injury and would not survive in the wild. Visitors can get an up-close-and-personal view of a river otter, alligator, great blue heron, bald eagle, red-tailed hawk, several varieties of water birds, Spanish goats and more!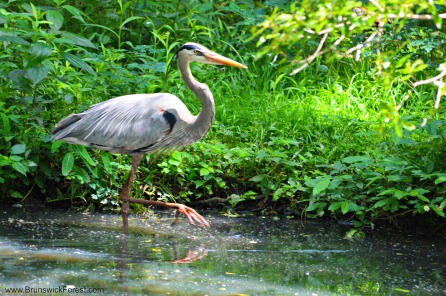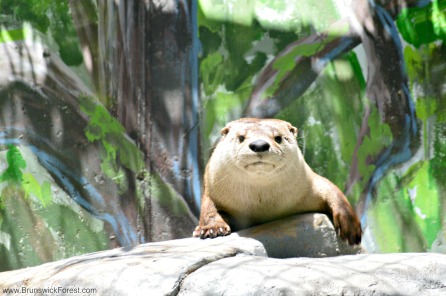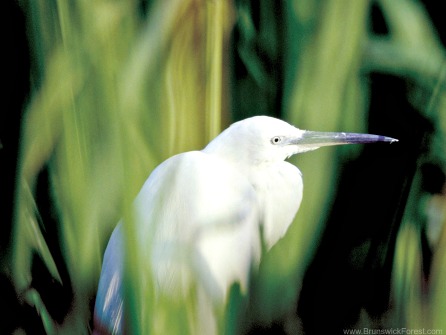 888.371.2434
www.BrunswickForest.com