SWELL VISION AND FARM BUREAU NOW OPEN IN THE VILLAGES AT BRUNSWICK FOREST
May 6, 2016
Brunswick Forest

Brunswick Forest's 160-acre commercial town center, The Villages at Brunswick Forest, is expanding all the time with new businesses to serve our residents! Recently opened are Swell Vision Center and Farm Bureau who make for excellent additions to the community.
SWELL VISION
Dr. Scibal at Swell Vision Center offers comprehensive eye exams as well as contact lens and eyewear fittings in his new ophthalmology facility in The Villages at Brunswick Forest. Stop by to see Swell Vision's huge selection of designer glasses and sunglasses and learn more about what Dr. Scibal and his staff can do for your eye health.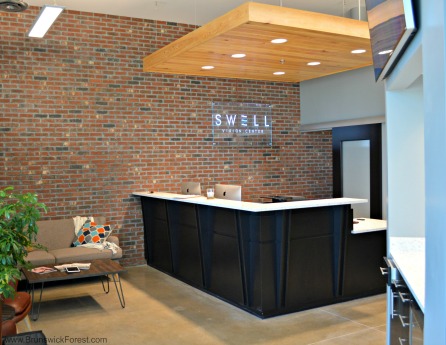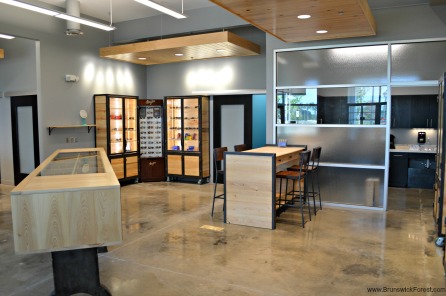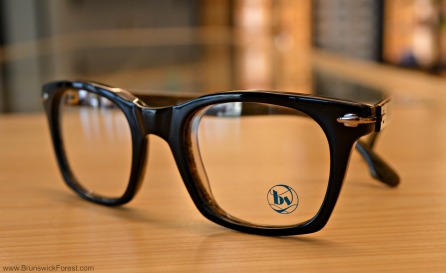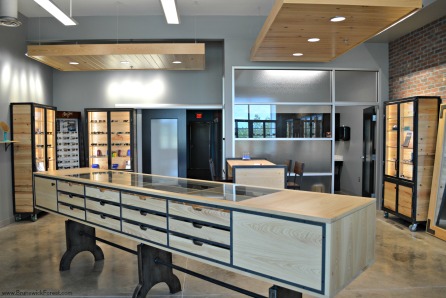 FARM BUREAU
Brunswick Forest residents can enjoy convenient access to their agents at the Farm Bureau location in The Villages at Brunswick Forest! Farm Bureau offers a variety of home, auto, life and health insurance products as well as a wide array of commercial, farm, crop and personal liability policies, so there is a policy available to suit almost anyone's needs.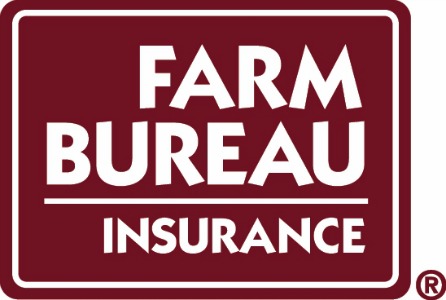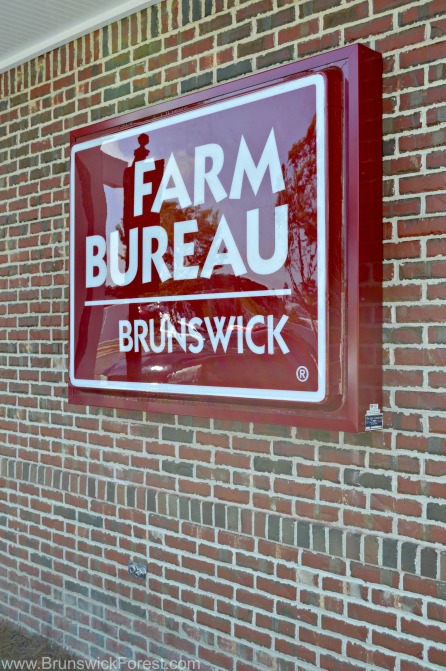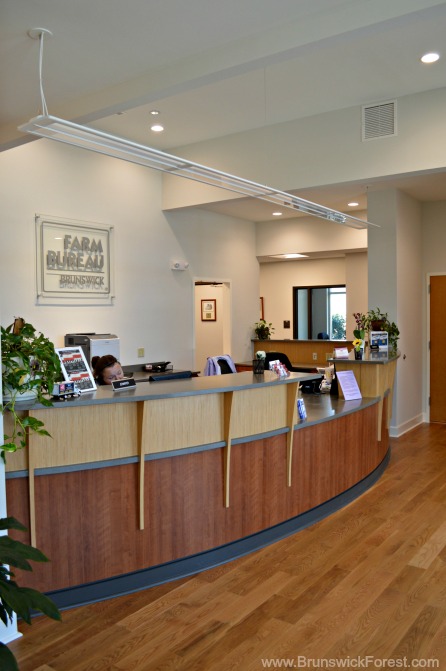 888.371.2434
www.BrunswickForest.com