Summer Travel Made Easy
July 19, 2022
ISWebmaster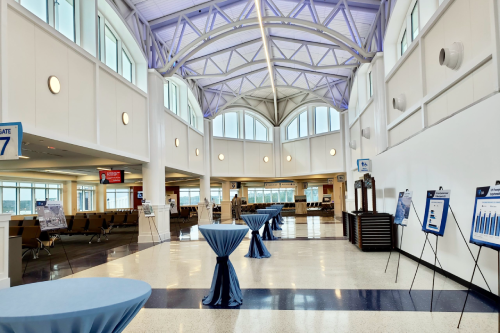 ILM Makes Summer Travel Exciting and Easy
One of the most exciting parts of the summer season is making time to travel. Most people might associate this with the classic "Summer road trip." But there's a lot to be said for traveling by plane as well. Rather than having to drive to Charlotte or Raleigh to make a flight to a major city, you have everything you need right here in the greater Wilmington area. Wilmington International Airport makes summer travel easy!
The Best Destinations Right Outside Your Door
It's easy to take air travel for granted. Sure, the familiar routine of security checkpoints, airport coffee, and boarding zone announcements all blends together after a while. But the convenience of having connections to no less than 12 major American cities just minutes away from your home can't be emphasized enough. When you're a resident at Brunswick Forest, such easy access is a reality with Wilmington International Airport. Whether you're looking to make summer travel plans for New York City or maybe looking to head on down to Orlando, there are no excessive driving distances to get to an airport here. You make it to Boston, New Haven, Atlanta, Dallas, Chicago, Philadelphia, and more right in your backyard.
Wilmington International Airport, known officially as "ILM," has existed as far back as the 1920s. Back in the day though, our airport was little more than a grass field. As World War II rolled around, there was a sudden need for air power by the coast, and Wilmington was the perfect location for this venture. Military flight training was common, and at its peak housed an entire bomber command station. By the 1950s an official airport terminal had been built using modern materials, and the airfield was expanded to accommodate Boeing 737s in 1968. By the 1990s, further expansion was planned, and now in 2022 Wilmington International Airport has a massive terminal capable of accommodating different kinds of aircraft and travel routines. There are more places to eat and relax during layovers, business travelers will soon be able to make use of a new business park area, and enough room to house 4 major airlines including American, Delta, United, and Avelo.
How Easy is "Easy?"
How easy is it to travel using Wilmington International Airport during the summer season? It's as easy as traveling to one of our nearby beaches. A 10-to-20-minute drive is all that's needed to get to the airport from Brunswick Forest. The airport grounds allow for both short- and long-term parking, so you'll have ample spaces to park your vehicle whether you're dropping someone off or need to park for an extended period. ILM houses several check-in desks with friendly and helpful staff. For those on a bit of a time constraint, you'll find electronic kiosks just like in any major airport. These two options make checking in for your flight easy, even if you forgot to pre-check. The airport here has use of a full-body scanner and trained TSA agents to help breeze through security. And once you make your way down the main corridor, you'll find most of the gates right in front of you, along with shops where you can buy souvenirs, get a bagel, or even a pint while you wait to board. Baggage claim is also easy, as there are clearly labeled carousels to help you retrieve your luggage without having to search high and low. For those who are looking to visit family here in Wilmington, there are also car rentals right in front of the airport.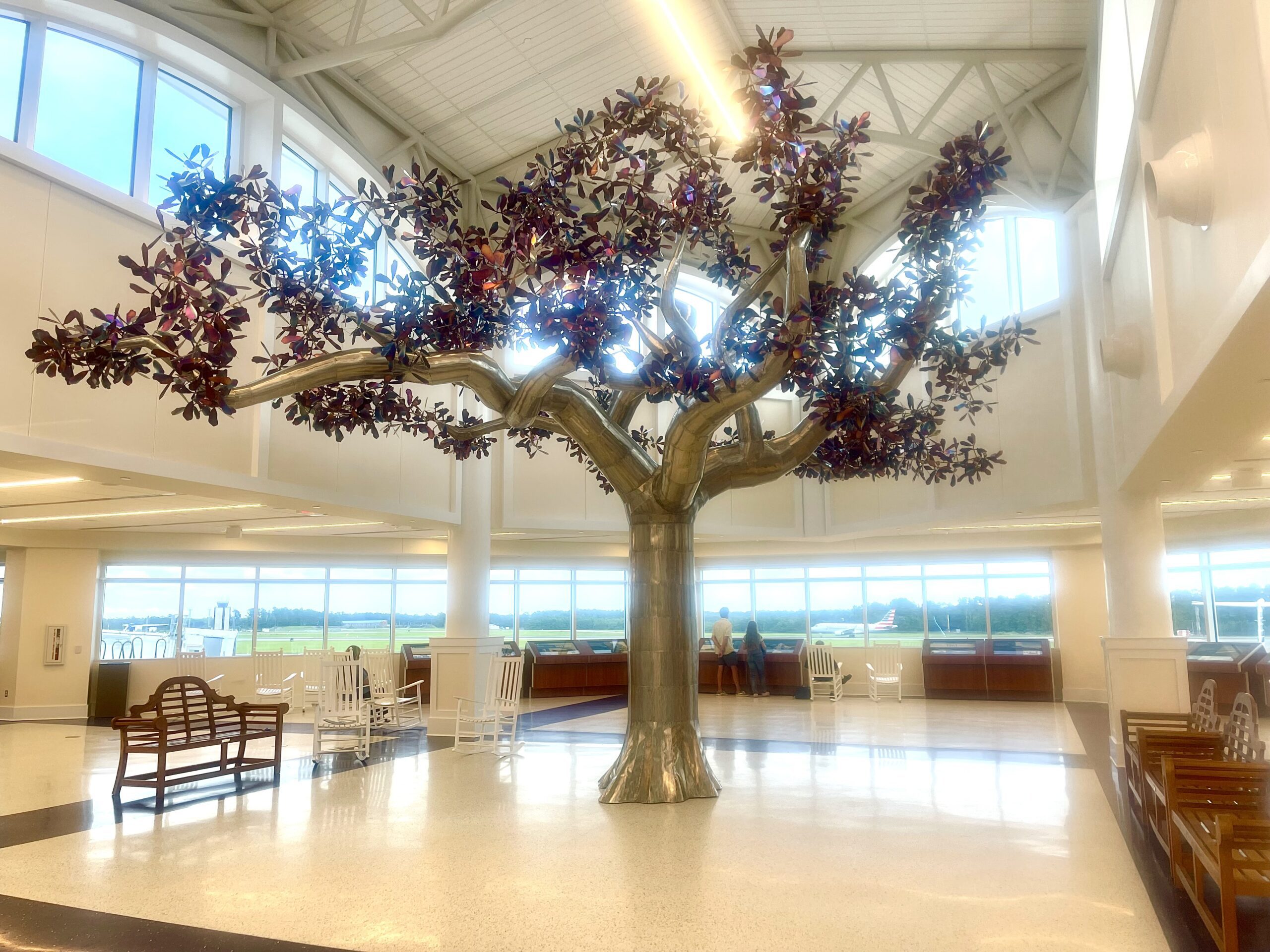 The Sky is the Limit at ILM
One of the best feelings in the world is knowing you have everything that's important close by, and without unnecessary stress. Our community of Brunswick Forest prides itself on offering this unmatched level of convenience. If it's summer travel you're looking for, then you've got it made with Wilmington International Airport.