START YOUR NEW YEAR RIGHT AT BRUNSWICK FOREST
December 30, 2014
Brunswick Forest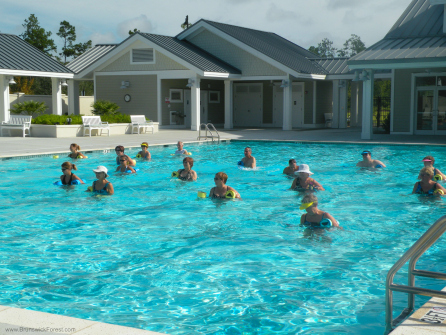 2015 is almost here! Start the new year off right by heading to Brunswick Forest! This award-winning, master-planned community offers an active lifestyle that is right in line with your New Year's resolutions!
1. EXERCISE
Getting fit and active is a cinch at Brunswick Forest with our state-of-the-art Fitness and Wellness Center which features two saltwater pools, (one indoor and one outdoor), a weight room, cardio equipment, locker rooms, a group classes room and a massage therapy studio.
2. GET MORE INVOLVED
There are over 50 clubs at Brunswick Forest, with an activity or group for almost any hobby or interest you can think of! Get involved in a new club or fitness activity this year and meet your neighbors over at our beautiful Community Commons meeting space, where many of Brunswick Forest's group activities take place.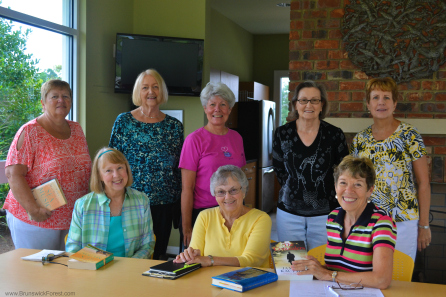 3. MAKE NEW FRIENDS
Our residents always remark what an active lifestyle it is living at Brunswick Forest. With all of our events, clubs, amenities and other social opportunities, you won't have any trouble making new friends in 2015! New to Brunswick Forest? Consider joining the North Brunswick Newcomers Club!

4. GET OUTSIDE
At Brunswick Forest, residents enjoy the mild climate of coastal North Carolina. With average, year-round temperatures between 57 and 84 degrees, you can enjoy the outdoors year-round at our beautiful master-planned community. Take advantage of the beautiful weather by enjoying our outdoor amenities like our pools, walking and biking trails, and our tennis and pickleball courts.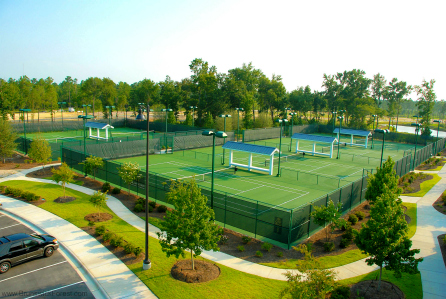 5. ENJOY THE FINER THINGS IN LIFE
Brunswick Forest offers the finest in home sites and home selections, quality builders, premier amenities, a knowledgeable staff, and a prime location that is close to shopping, dining, Wilmington, NC and area beaches.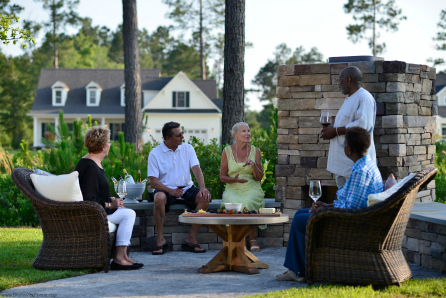 Plan your visit today and start making good on your New Year's Resolutions!
888.371.2434
www.BrunswickForest.com