SPRING SPLENDOR AT NEARBY AIRLIE GARDENS
March 11, 2016
Brunswick Forest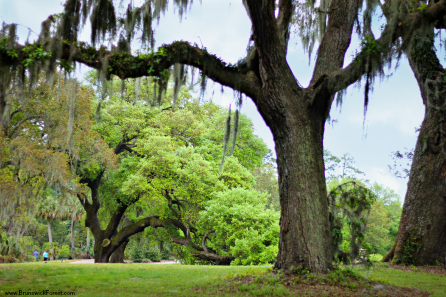 Spring comes early to coastal North Carolina, and signs of spring are everywhere you look in Brunswick Forest and beyond. To view springtime blooms in all their splendor, residents of this award-winning community can venture to nearby Airlie Gardens, where the spring blooms give off a spectacular display.

BIRD HIKES AT AIRLIE GARDENS
Take in the beauty of spring tulips, irises and daffodils while participating in one of Airlie Gardens' monthly bird hikes. The second Wednesday of each month, Airlie hosts a bird-observation hike in partnership with Wild Bird and Garden. Airlie Gardens offers a unique habitat for birds, with almost 200 different species observed. Airlie is also part of the North Carolina Birding Trail.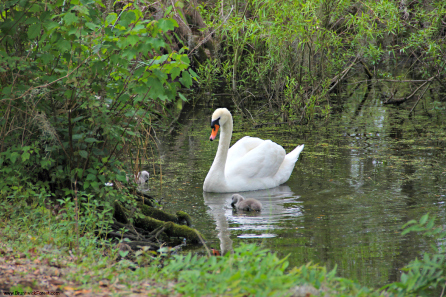 PART OF THE CAMELLIA BELT
Airlie Gardens and Brunswick Forest are part of the United States' "Camellia Belt," a portion of the Southeastern United States where Camellias grow best. Airlie Gardens showcases several different species of Camellias, which bloom in the garden from September through April.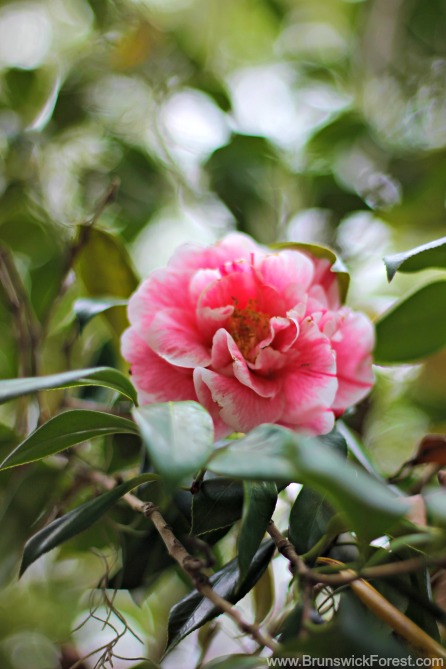 UPCOMING AZALEA FESTIVAL
Springtime also means the arrival of the beautiful azalea blooms. The plant can be found all over the Wilmington area and is especially abundant in Airlie Gardens, which is the host location for the annual Azalea Festival Garden Party Luncheon.
SEE FOR YOURSELF
Whether you are already a resident of Brunswick Forest or visiting the community, you have ample opportunity to see these beautiful gardens for yourself. Visitors to the community who opt to take part in our Coastal Discovery Tour can receive tickets to Airlie Gardens as part of their package.
888.371.2434
www.BrunswickForest.com