Sláinte! St. Patrick's Day Weekend Draws Near
March 13, 2019
ISWebmaster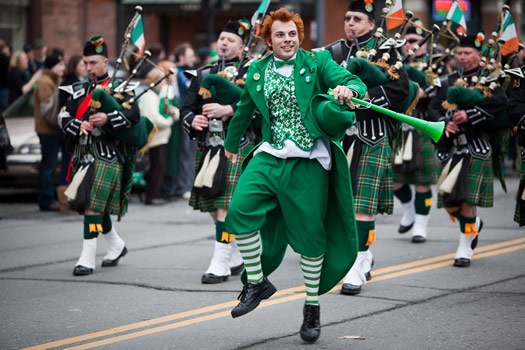 Raise a glass to good health and good friends! St. Patrick's Day will be here soon. Many people are already starting to think of good ways to spend it. Luckily for you, there's plenty of great things to do for St. Patrick's Day in both the Leland and Wilmington area! So, put on your green and keep an eye on those rainbows! Brunswick Forest has the intel on where to catch all the action.
When discussing St. Patrick's Day, we think of leprechauns, four leaf clovers, pots of gold and plenty of brews. Where did these great traditions first start? St. Patrick was originally born in Roman Britain and was responsible for spreading Christianity throughout Ireland. He became the country's patron saint in the process. Legend says he used the shamrock to explain the holy trinity to the aspiring faithful there.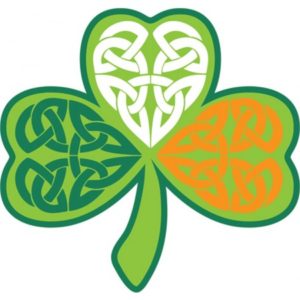 Since his supposed death on March 17, 461, Ireland would hold great religious services and feasts in his honor. Irish Immigrants would then eventually bring those traditions over to America. Though modern-day St. Patrick's Day celebrations have become more extravagant and commercialized, the good nature of the original traditions remain.
There's plenty of fun to be had right here at The Villages in Brunswick Forest! If you're looking for a cold pint of Guinness or perhaps some traditional Irish fare, then The Joyce is the place for you! Dine on some favorites like bangers & mash and steak & Guinness pie. They offer a host of appetizers, salads and sandwiches to get you into the true Irish spirit. With its cozy atmosphere and warm staff, The Joyce is a perfect place to partake in St. Patrick's Day festivities. Not to mention, there will be live music Friday through Sunday!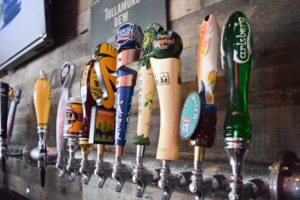 Right across from The Joyce, Shuckin' Shack will be hosting live music performer, John Toppings. John likes The Eagles, Zac Brown Band, CSN&Y, Gary Lowder and Smokin' Hot! Stop by Shuckin' Shack on Saturday to see him!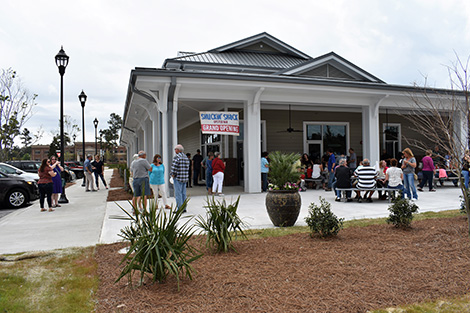 Looking for something a little easier going? Head over to Bridgewater Wines for a wine tasting! They will be assisting you in finding the perfect wine pairings for your corned beef and shepherd's pie! They will also have novelty handouts while supplies last.
Another event you can check out all weekend long is the Seaglass Salvage Market. This includes indoor and outdoor vendors displaying their crafts ranging from furniture to farm fresh eggs! You can find a wonderful blend of handmade, homemade, resale and retail items as well as local charities and food trucks!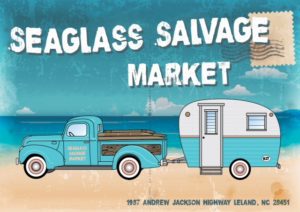 Wilmington is no stranger to celebrating the magic of Irish American culture. Downtown Wilmington will hold its own twentieth annual St. Patrick's Day Parade, which will march all along Front Street Saturday March 16th at 11am. The downtown scene will showcase music, dancing, food and crafts for sale. It's a great time that will be taking place rain or shine.
Serving traditional dishes in an authentic pub style atmosphere since 2010, The Harp is one of the Wilmington areas most well-known St. Patrick's Day spots. The Harp is a place you would want to reserve an early spot at for your festive plans. Offering great traditional brews on tap and an extensive menu of both traditional and casual Irish fare, The Harp provides atmosphere that all can enjoy.
No matter what your plans are this St. Patrick's Day, you can find the spirit of Ireland here on the Carolina coast. Brunswick Forest reminds you to be safe and to share something great with the people you love. May the luck of the Irish always be with you!