Tell your friends & family how much you LOVE Brunswick Forest!
When you share Brunswick Forest with your friends and family members, be sure to register them through our Referral Program.
Once registered, they will receive our preferred rate for a three-day, two-night VIP visit to Brunswick Forest, which includes accommodations for two at either our midtown or downtown package plus these activities: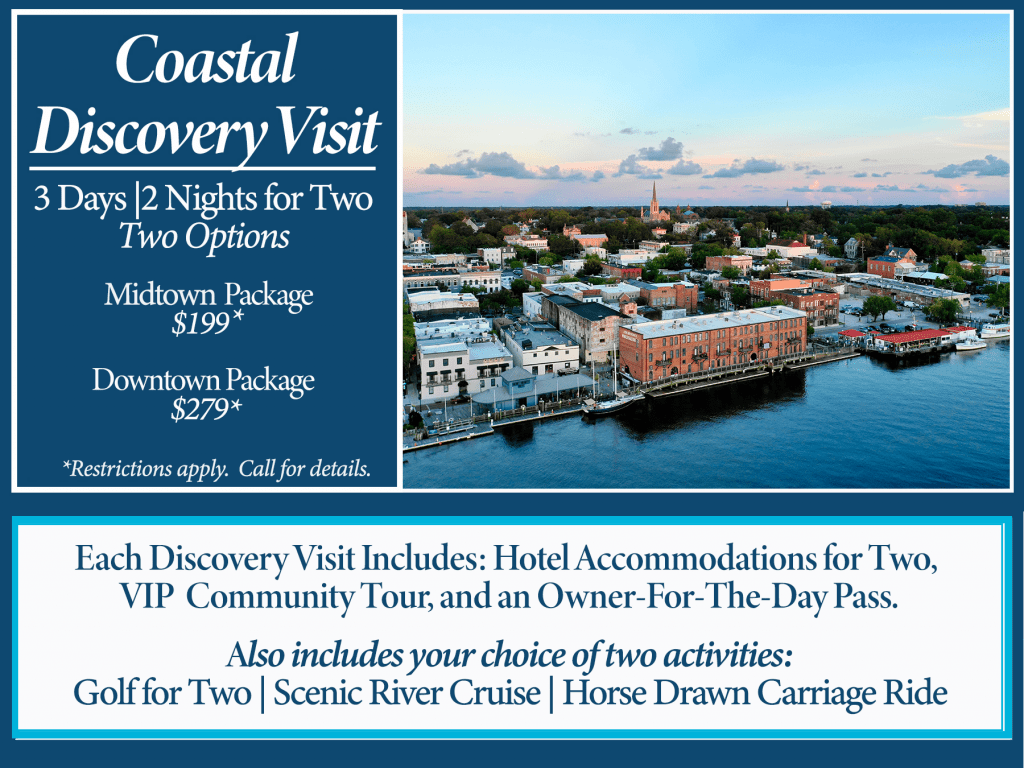 To register your friends and family simply click here.