SELL YOUR BRUNSWICK FOREST HOME QUICKLY WITH HELP FROM RESALE SPECIALIST, KELLY GORMAN
October 26, 2015
Brunswick Forest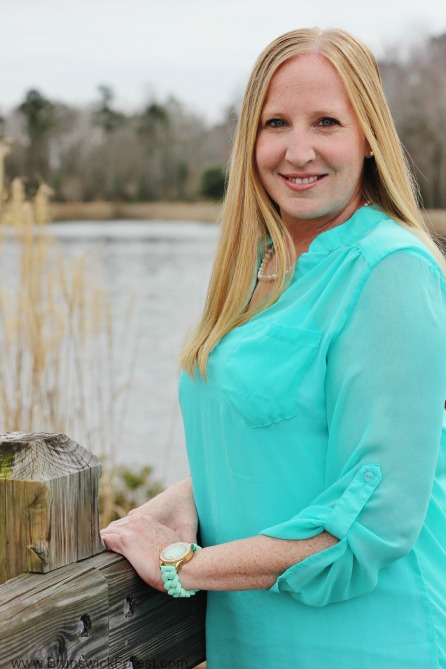 Brunswick Forest Resale Specialist, Kelly Gorman, can help you list and sell your Brunswick Forest home! Her expert knowledge, years of experience and intimate understanding of the community and its amenities make her the most qualified person to handle your Brunswick Forest resale.
WHY LISTING WITH BRUNSWICK FOREST WORKS
When you list with Kelly Gorman and Brunswick Forest Realty, your home will be featured on enhanced listings on Realtor.com, the official site of the National Association of Realtors, and your home will also be placed in local media print ads on a regular basis. Kelly will take high resolution photography of your home and work with the Brunswick Forest Realty marketing team to create property slideshow videos which will be shared via all of the community's social networking channels. Resale properties listed with Brunswick Forest Realty are also the only community resale properties that are featured on the Brunswick Forest website. Lastly, you have the support of the entire Brunswick Forest sales team working to help sell your home.
INSIDE KNOWLEDGE AND YEARS OF EXPERIENCE
Kelly has worked in the community since its early days of development and has gained valuable information and insight over the years. She's well-acquainted with many of the community's residents and has a large network of brokers that she works with on a regular basis.
Contact Kelly today to learn more about listing your home!
Phone: 910.383.2488
Email: kgorman@brunswickforest.com