REV YOUR ENGINES FOR LOCAL CAR SHOWS
January 21, 2017
Katie McAlick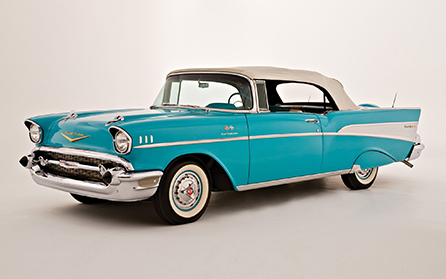 Calling all custom, classic and hot rod fans! Just a few short weeks ago, the latest release of exotic machines made their debut at the 2017 Detroit Auto Show ushering in a new series of speedsters alongside some classic beauties. If you're looking to jump into the local car community, make plans to attend some of our favorite auto shows in the area!
From May 19th to the 21st, attend the Rims on the River auto show right in downtown Wilmington, North Carolina featuring festivities for all and classic cars dating back to the 1920s.
Wilmington's annual Riverfest features two auto showcases filled with fabulously refurbished custom classics from the Sun Coast Cruisers and the Cape Fear Chapter of the Antique Automobile Club of America. Make plans to visit Riverfest this year to catch a glimpse of these timeless roadsters.
Join us here in The Villages at Brunswick Forest this August for the annual Leland Under the Lights Car Show put on by the North Brunswick Chamber! This annual event features more of your favorite classics with over 100 participants last year in this must-see show!
888.371.2434