QUESTION: WHO ARE THE BUILDERS OF BRUNSWICK FOREST?
March 19, 2014
Brunswick Forest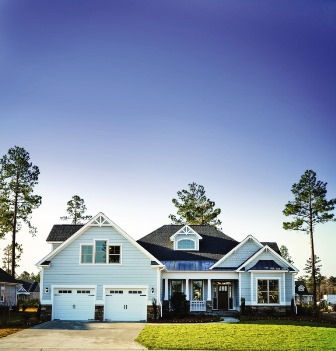 Answer: Brunswick Forest has Preferred Builder Team of ten hand selected NC builders. These builders were selected for their innovative designs, high quality craftsmanship and integrity.
Brunswick Forest is a coastal community comprised of different architecturally styled neighborhoods that feature beautiful and eye catching home designs. The Preferred Builder Team of Brunswick Forest brings years of experience and thoughtfully designed floor plans making the home building process seamless.
Each of our ten builders is exceptional and each adheres to Brunswick Forest's architectural guidelines and design standards, so that every Brunswick Forest home built reflects the utmost in quality and design. Once you decide that Brunswick Forest is the perfect place to call home, our Preferred Builder Team will help make your dream home a reality!
Learn more about our excellent group of home builders here.
888.371.2434
www.BrunswickForest.com