Pro Tips from Cape Fear National — How to Properly Repair a Ball Mark
December 26, 2017
Beth Burgee
If you're headed out on the course, one of the most important things of golf course etiquette you could know is how to properly repair a ball mark.  A properly repaired ball mark only takes 3-5 days to heal whereas a improperly repaired ball mark can take 3-5 weeks to heal.  Watch as Cape Fear National, Superintendent, Paul Hughes, walks you through an approved technique of how to repair a ball mark.  Click on the below video to learn.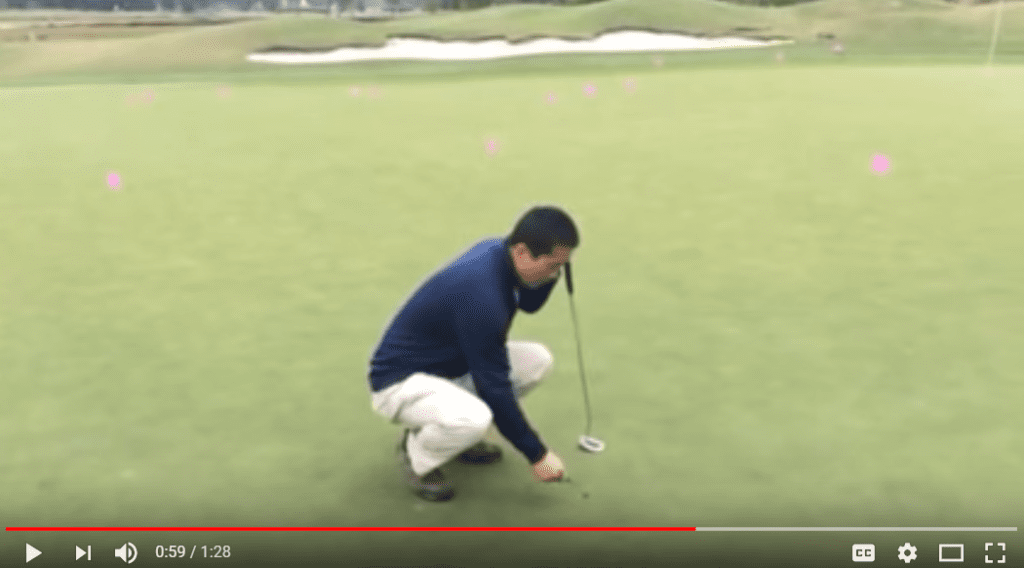 Do your part to repair your ball marks and those that others have left behind.  It will make for a more enjoyable experience on the course and you'll look like a pro.
For more pro tips from the talented staff at Cape Fear National, stay tuned into our blog.  Happy golfing!
www.brunswickforest.com
888.371.2434