PLENTY OF DINING OPTIONS FOR BRUNSWICK FOREST RESIDENTS IN THE VILLAGES AT BRUNSWICK FOREST
August 23, 2016
Brunswick Forest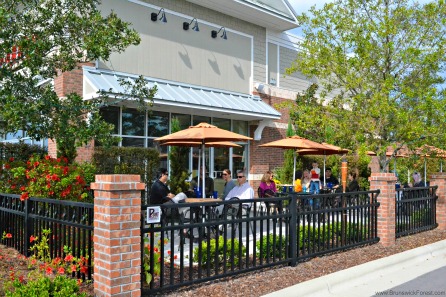 The Villages at Brunswick Forest, the community's 160-acre commercial town center with shopping and medical services in addition to first-rate dining options, now has even more restaurants for Brunswick Forest residents to choose from!
PIZZETTA'S
Pizzetta's Pizzeria in The Villages at Brunswick Forest offers a full menu of not only specialty pizza options, but also delicious Italian favorites like pasta fagioli soup, Stromboli, calzones, pasta and more. Enjoy full bar service and outdoor dining at this popular Brunswick Forest community hangout.
BESSIE BURGER
Bessie Burger serves up hand-pattied certified Angus beef burgers along with delicious hand-cut fries, onion rings and fresh-baked buns. Try out the restaurant's signature burger, the "Bessie Burger" which consists of a beef patty with mustard, chili, coleslaw, American cheese and onions.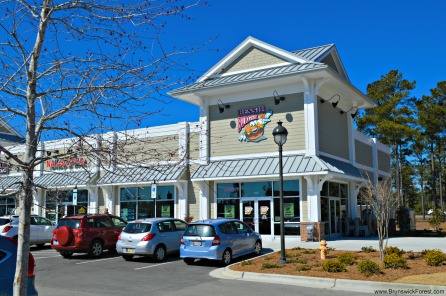 FLIGHTS WINE BAR
Flights Wine Bar at The Villages is the place to go for a wide variety of wine and craft beers along with a unique menu of tapas items or entrees. Flights' friendly and knowledgeable staff are happy to guide you with selecting the perfect glass of wine or craft beer to pair with your meal.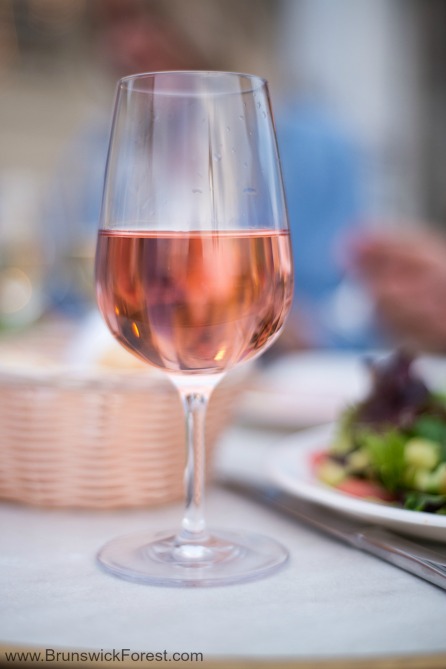 THE JOYCE
Be sure to check out The Joyce Irish Pub, also conveniently located right within the community in The Villages. The Joyce serves up hearty Irish and classic American pub fare along with an extensive selection of craft beers and full bar. Check out their Facebook page for menu updates and information on live music at the restaurant.