PAULA DEEN RELEASES NEW COLLECTION IN BANYAN BAY
September 6, 2017
Beth Burgee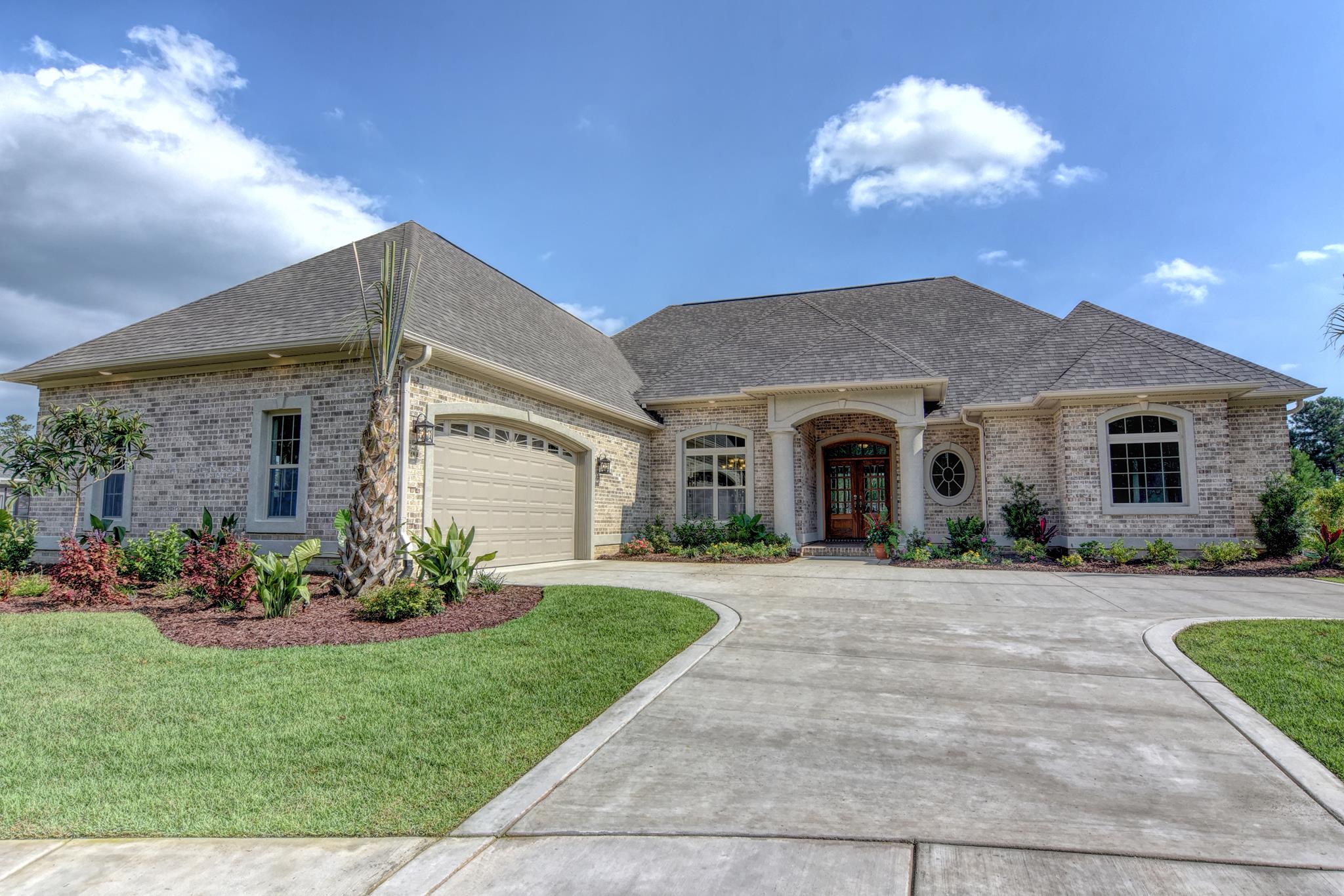 Have you heard?!  Paula Deen, the Queen of Southern Cuisine, is expanding her palate to include furniture design…of course, with a southern flair!  And, her latest collection debuted in Brunswick Forest's newest neighborhood, Banyan Bay.  It was a culmination of all things NEW and SOUTHERN!!
Paula's newest Bungalow Collection features light and airy pieces perfect for filling your southern spaces.  You will find farm-style tables with complementary seating, gorgeous living room wear, stunning master suite stylings and classic outdoor arrangements.  Her line curated by Custom Home Furniture Galleries added just the right charm to the Banyan floor plan built and design by Logan Homes as the quintessential home of the Banyan Bay neighborhood in Brunswick Forest.  The synergy of these companies brought together a beautiful canvas for the launch of Paula's new line.  So much so, that the weekend of the launch —  the Banyan was SOLD to a lovely couple from Springfield, VA who can't wait to move in and enjoy some of Paula's furnishings.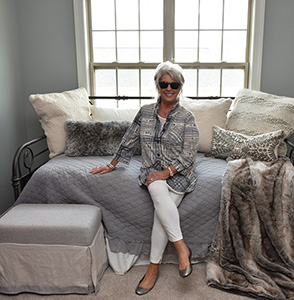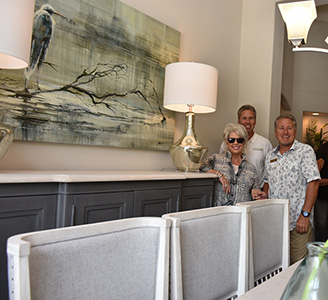 Want to see more of Paula's new line?!  Check it out here!
Interested in learning more about Banyan Bay and Logan Homes?!  Click here!
888.371.2434