November Builder Feature: Bell Custom Homes Is Certified in Excellence
November 2, 2020
ISWebmaster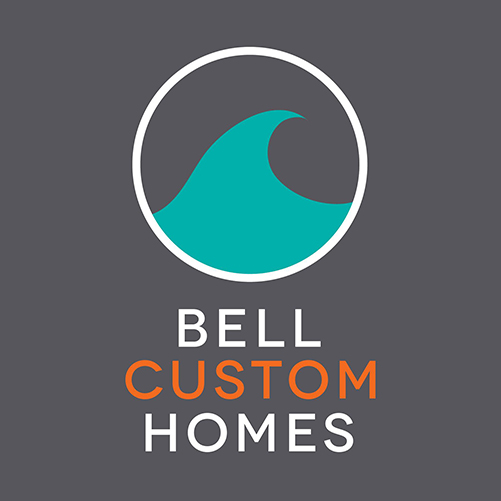 In an industry where new homes are being produced left and right, it is not enough to just offer a great product. Bell Custom Homes, a valued building partner at Brunswick Forest, continues to exceed expectations through quality, integrity, and customer experience.
Offering plans from their own portfolio, customizing existing plans, or having the ability to create your own floor plan from scratch, Bell Custom Homes is able to meet your needs, give you endless options, and strive for you to have a great experience through the process. Keeping expectations clear and staying transparent is important for their team, and they utilize a step by step process to guarantee this. With all the details going into your home, Bell Custom Homes is not just about making a seamless experience for you, they want you to have fun with building your new home as well.
Having been in multiple aspects of the construction industry, Cress Bell, the president of Bell Custom Homes is knowledgeable and brings a fresh perspective to his designs. Beginning his home building career in California, he moved to Wilmington, NC, and began his own company, Bell Custom Homes.
Architects, designers, and suppliers are all hand-picked by the Bell Custom Homes team to give you nothing short of the absolute best. The team of Bell Custom Homes then ensures that only the best materials are used in the construction of any floor plan you choose, with the end result being a home that is truly "you." It is part of why Brunswick Forest is so proud to have them as one of our building partners.
Bell Custom Homes offers you, the homebuyer, an unforgettable experience. You will not just receive a product that is well-made and long lasting, but a place of residence that you can proudly call your "home." For more details on what the Bell Custom Homes Team is up to at Brunswick Forest, you can contact our sales team at 833-497-1001.