NORTH CAROLINA IS IN THE TOP 5 STATES FOR MIGRATION IN THE COUNTRY
January 22, 2016
Brunswick Forest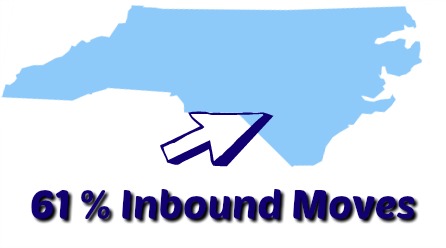 Once again, North Carolina has been listed in the top five states for migration in the country according to a report by United Van Lines. In 2015, the company completed 6,149 inbound household shipments in to the state, which ranks North Carolina at number five for inbound shipments in the United States. These numbers reinforce what has been observed at Brunswick Forest, a master-planned community located in coastal North Carolina. The community has seen more than 1,500 families choose Brunswick Forest since opening in 2007, with more and more families deciding to make their home in this award-winning community each year.
NEW JERSEYANS MOVE SOUTH
Also according to United Van Lines, New Jersey ranks as the state with the most outbound moves. In 2015, 4,003 moves were recorded out of the Garden State, and 7.5 % of those moves were to North Carolina. "We're not at all surprised by these numbers," says Brunswick Forest Director of Sales, Jerry Helms. "We see folks everyday who are visiting our community from states like New Jersey who are seeking out the lifestyle that we offer here."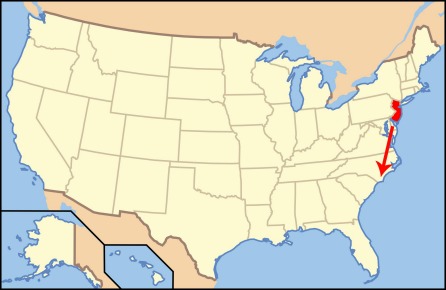 REASONS FOR RELOCATION
A more relaxed lifestyle, warmer weather and a lower cost of living are some of the main reasons cited by residents when asked about the decision to move to Brunswick Forest. The community's prime location, right outside of Wilmington and minutes from area beaches, makes it ideal for new residents seeking out an active, coastal lifestyle.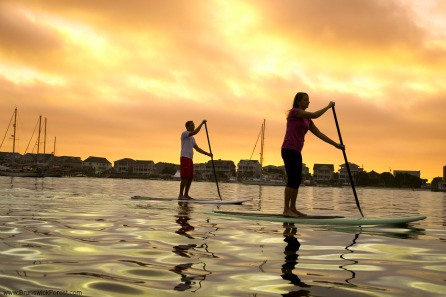 888.371.2434
www.BrunswickForest.com