NEW NEIGHBOR SPOTLIGHT | GREG AND ROSANNE POORTEN
March 28, 2016
Brunswick Forest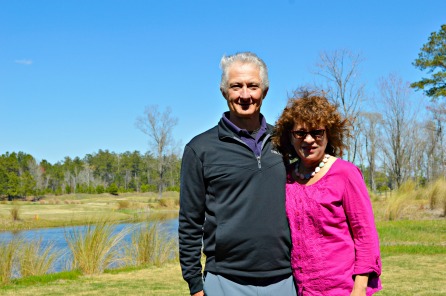 Greg and Rosanne Poorten's dream of a home in the Carolinas began more than 15 years ago. The couple discovered the Wilmington area and fell in love with its beaches, golfing, biking and history while vacationing with their two sons. They knew they eventually wanted to move out of New Jersey to North Carolina where there was a more temperate climate, and where they could build the home of their dreams in a newly-established community that had social activities and amenities in-place and ready for them to use.
PARADISE FOUND
When planning for their new home and lifestyle, Greg and Rosanne were adamant that their new home, which they nicknamed "Paradise Found" would be a place designed for large social gatherings. Their planning began with the selection of a great golf-course home site in Brunswick Forest's Cape Fear National neighborhood and then the couple went on to design a custom home. From the carefully-placed, professional-quality speakers scattered throughout the home, to the lights that surround the fireplace and big-screen television, the home is an ideal space for celebratory get-togethers. Plantation Builders, the Brunswick Forest preferred builder who worked with the Poortens to build the home, even nicknamed the house the "Party House" because of Greg's meticulous vision for his and Rosanne's retirement lifestyle and the festivities that would take place there for years to come.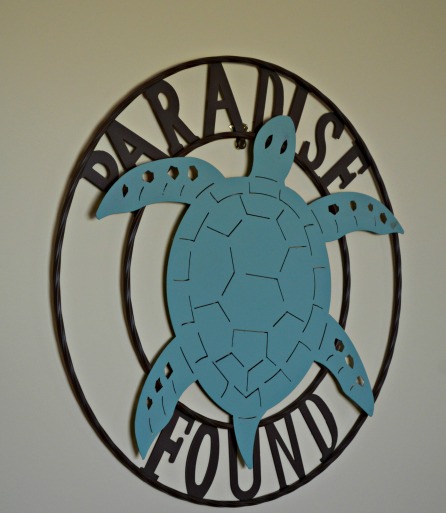 AN ACTIVE LIFESTYLE
Since moving to the community, Greg and Rosanne have fully embraced Brunswick Forest's trademark active lifestyle. Both are avid pickleball players, with Greg getting out on the courts five to six days a week. His practice and dedication to the sport has paid off as he and his partner recently won 1st place in the Lump to Laughter 3.5 Men's Tournament. Rosanne tries to play three days week and the rest of the time enjoys the community's pools, walking and biking trails and group classes at the Fitness and Wellness Center. Best of all, they are thrilled with the wonderful new friends they have made and with whom they share Brunswick Forest's lifestyle.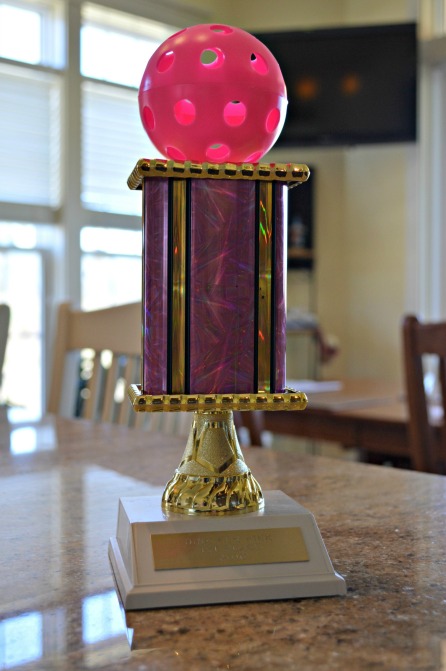 Welcome to the community, Greg and Rosanne! We're are so glad you found your paradise at Brunswick Forest!
888.371.2434
www.BrunswickForest.com