NEW ELECTRIC VEHICLE CHARGING STATION IN THE VILLAGES AT BRUNSWICK FOREST
January 17, 2016
Brunswick Forest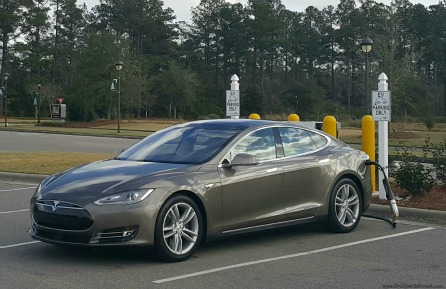 Local electric provider Brunswick Electric Membership Corporation (BEMC) recently installed a DC Fast Charger 'CarPower' electric vehicle charging station in The Villages at Brunswick Forest. This charging station is one of less than a dozen in the entire state of North Carolina, and is able to charge an electric vehicle in approximately 20-30 minutes instead of the four to six hours it takes using a standard Level 2 Charger.
A COMPLIMENTARY SERVICE TO RESIDENTS AND BEYOND
As of right now, there is no fee associated for use of the DC Fast Charger, and anyone is free to use it. Because Brunswick Forest is conveniently located right outside of Wilmington, North Carolina and not far from Myrtle Beach, South Carolina, the chargers are well-placed for both residents and area travelers to use as they pass through the area.
PARTNERSHIP WITH NISSAN
The new DC Fast Charger in The Villages at Brunswick Forest is one of two new chargers installed by BEMC this year. The second is located at Callahan's gift shop in Calabash, North Carolina. Both charging stations are the result of a collaboration between BEMC, the charger manufacturer, SigNet, and Nissan – North America.
SEE FOR YOURSELF
The Brunswick Forest DC Fast Charger is located in front of the community in The Villages at Brunswick Forest near the Port City Java coffee shop and BB&T.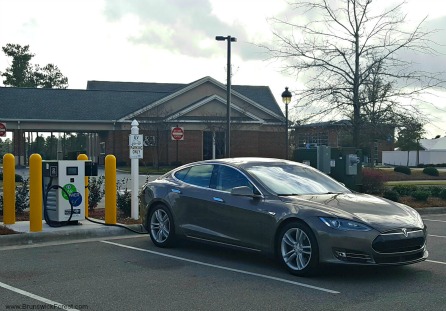 888.371.2434
www.BrunswickForest.com