NEW ATMC EXPERIENCE STORE OPENS IN THE VILLAGES AT BRUNSWICK FOREST
January 3, 2016
Brunswick Forest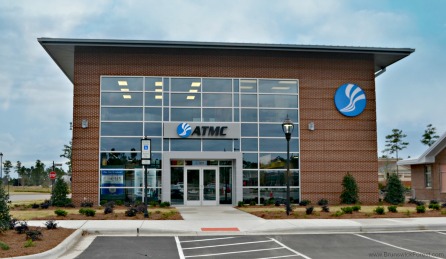 ATMC's Experience Store is now open in the Villages at Brunswick Forest. This unique retail location allows customers to experience first-hand the products and services that ATMC offers.
A FULL-SERVICE TELECOMMUNICATIONS PROVIDER
ATMC is a full-service telecommunications provider with high-speed internet, cable television, wireless, business communications and security services. At the Brunswick Forest Experience Store, customers can not only pay their bills and sign up for new services, but they can also touch and see the products and services offered by the local company. ATMC has also partnered with AT&T to offer wireless services on Apple and Android devices.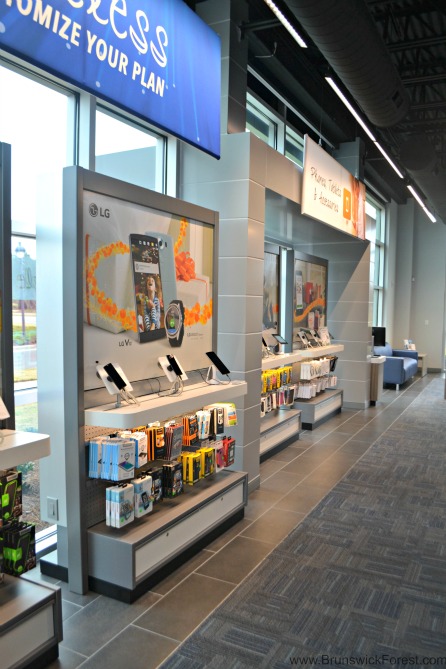 HOME SECURITY SERVICES
ATMC also offers home automation and home security services powered by Alarm.com. These home security systems can control your lights, video cameras, locks, garage doors and thermostats all from a smart phone or any web-enabled device.
FIBER INTERNET IN BRUNSWICK FOREST
Many of the neighborhoods in Brunswick Forest now offer FOCUS, a broadband service capable of delivering Internet speeds of up to one Gigabit per second, through ATMC Internet services.
FOCUS gives residents of Brunswick Forest the ability to receive high-quality broadband Internet, television and voice services delivered over a fiber-optic communication network directly to their doorstep. Unlike Internet or television access through cable lines, fiber-optic broadband service is not a shared connection, so it provides greater security for customers' personal data as well as a significantly faster connection.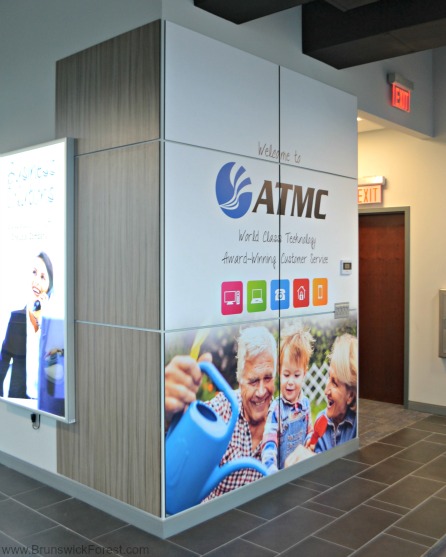 888.371.2434
www.BrunswickForest.com