Moving to Brunswick Forest? You Have Support!
March 30, 2020
ISWebmaster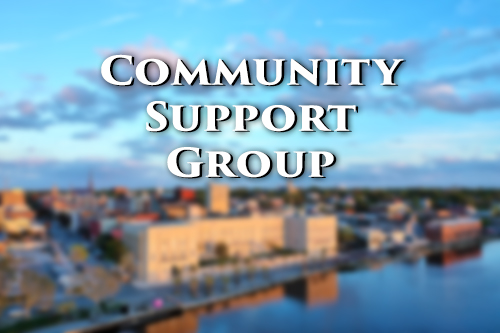 Moving can be a pretty extensive process, with several elements you must take into consideration for it to go smoothly. It can often feel like a "fish out of water" moment for many relocating. But, when you move to a master-panned community like Brunswick Forest, you'll always have the support of neighbors in the local area!
The town of Leland, as well as the greater Wilmington area, are both growing at exponential rates. It's a trend that's telling of how desirable the coastal Southeast has become over the years! There are over 3,000 current homes in Brunswick Forest's neighborhoods alone, with plans to build up to 7,000 more. That's a whole lot of accommodation for new and potential residents to settle into the Coastal By Nature® lifestyle. Most of the residents here have transplanted from states in both the Northeast and the Midwest; but they've grown to become true North Carolinians that couldn't see themselves living anywhere else!
The Brunswick Forest Support Group, being comprised of many transplants themselves, understand this notion entirely. They know how important it is to lend those looking for health, life and support services a helping hand. That's why they help to arm fellow residents with knowledge that could benefit and maintain their well-being. Group founder and resident, Lili Fiore, felt compelled to create this movement after she moved to Brunswick Forest almost three years ago.  You may not have the same lifelines that you did back in your old hometown, but the community at Brunswick Forest works together to help you and your families, should any need arise. The local organizations that you can seek support from include Brunswick County Emergency Services, Brunswick County Management, Brunswick County Sheriff's Office, The American Legion for Veteran Support, Lower Cape Fear Life Care, and Brunswick Senior Resources.
The end goal is to build a network of trust and further build upon the already strong community that can be found at Brunswick Forest. Why is creating connections in a support group so important to Lili? She says it's all about helping one another. "It can be really tough to manage all these different elements when you move to a new area. We want to help make it easy for people, and I felt called to do this from my own experiences."