MEET YOUR GUIDE TO BRUNSWICK FOREST, BRETT RUSSELL
June 22, 2012
Brunswick Forest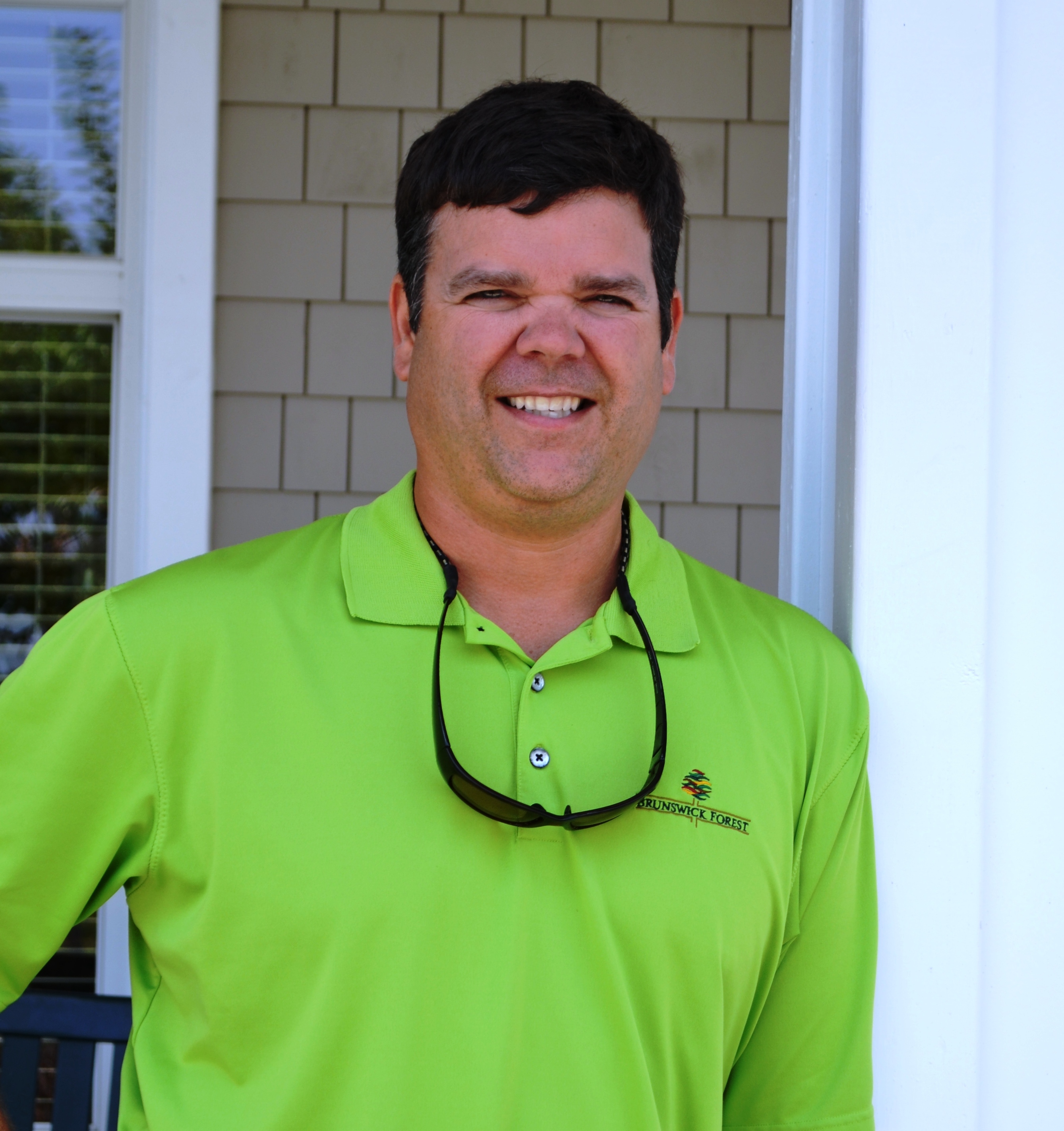 Hi, and welcome to Brunswick Forest! My name is Brett Russell and I am happy to be your Lifestyle Consultant for the Coastal South's fastest growing community. As your personal guide to Brunswick Forest, it is my pleasure to get to know you and your family, so that I might better serve you in the pursuit of your dream home.
The Wilmington area has been my home now for nearly 8 years and I couldn't be happier.  The decision to leave the big city life of Atlanta behind was the best one I've ever made. I now live where the traffic flows easily; the coast is just a 20-minute drive away; and I am able to enjoy a gentle climate all year round!
I feel very fortunate to have joined the Brunswick Forest team and to be representing this stellar community. Brunswick Forest has an ideal location.  It is a short drive to historical downtown Wilmington, where you can shop, dine and while away the day.  Or if you wish to spend the day at the shore, just pack your beach bag and you will be there in no time!
There is so much to enjoy in and around Brunswick Forest. Please consider visiting us soon and experiencing the coastal lifestyle first hand!
I look forward to hearing from you soon!