MAKING MEMORIES | TOP EVENTS THIS YEAR AT BRUNSWICK FOREST
December 23, 2014
Brunswick Forest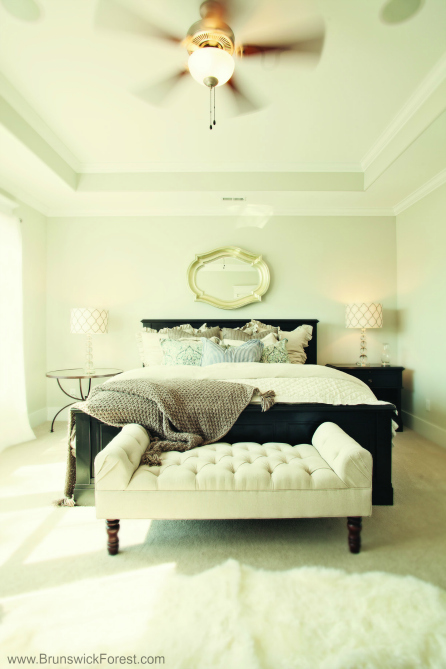 IDEAL HOMES RELEASE
This past spring, Ideal Living Magazine premiered two Ideal Homes in Brunswick Forest, The Adelaide by Bill Clark Homes, and the Amelia II by Logan Homes. These home are prime examples of beautiful, yet affordable coastal homes that showcase new home trends. Not only are these homes well-appointed and stylish, they are also easy to maintain and are energy-efficient. Brunswick Forest previewed these homes this past spring during the Grand Reveal Week held in April.
ANNUAL CARDBOARD BOAT REGATTA
This May, Brunswick Forest held their 4th Annual Cardboard Boat Regatta during which residents built their own cardboard boats and took part in a friendly, competitive race on beautiful Hammock Lake. Since its inception, the annual boat race has been one of the most popular events in the community and is a wonderful opportunity for residents of Brunswick Forest's different neighborhoods to get together in a fun way.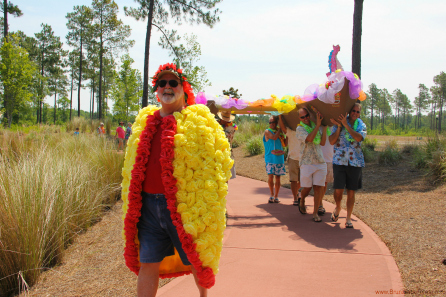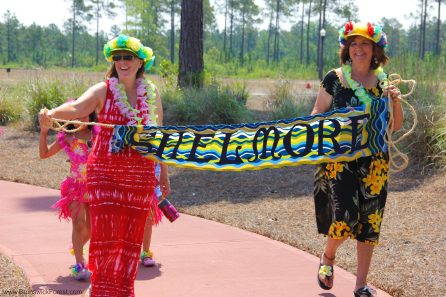 SUMMER CONCERT SERIES
There's nothing quite like summer on the North Carolina coast, and, this year, Brunswick Forest celebrated the season with style with another wonderful Summer Concert Series! Crowds of eager music lovers gathered at Annsdale Park three times this past summer to relax, enjoy some cold beverages and watch wonderful live musical performances.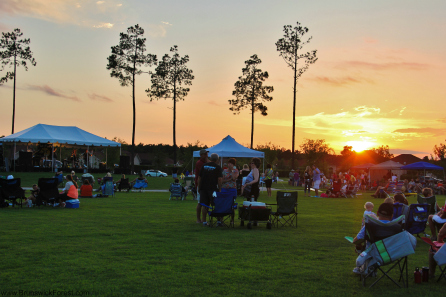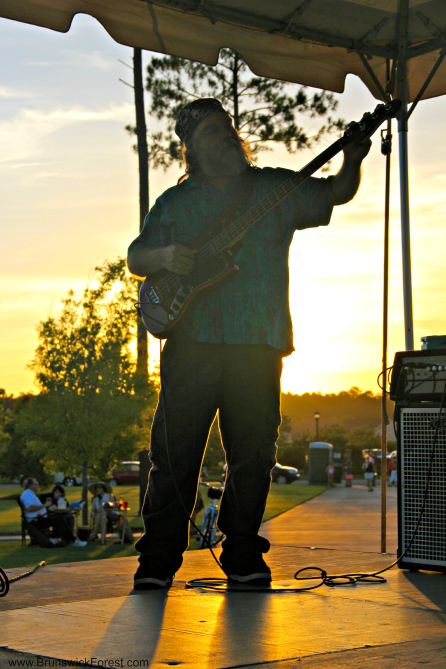 FALL IN THE WOODLANDS
Brunswick Forest celebrated fall this October with its Fall in the Woodlands Event! Residents and guests gathered at Brunswick Forest's newest neighborhood, The Woodlands at Meadow Park, for food, drinks, great live entertainment and s'mores cooked over an open fire at the Woodlands Park's old South-style fireplace.

Want to make your own memories at Brunswick Forest? View our Discovery Package and plan your visit today!
888.371.2434
www.BrunswickForest.com