Lots to Love About February
February 3, 2022
ISWebmaster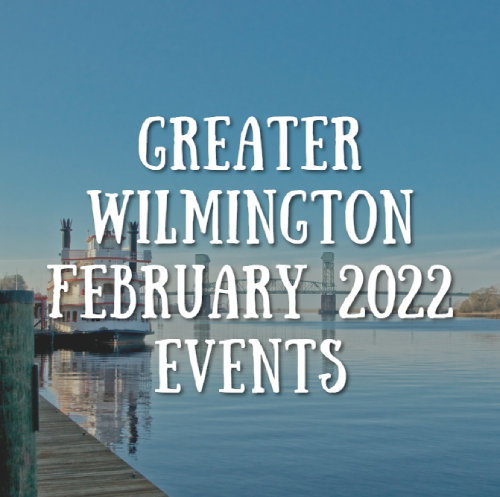 There's a lot to enjoy regarding where we live in Brunswick Forest. Southeastern North Carolina always has a lot of fun events going on year-round. From polar plunges to art galleries and fishing tournaments, you'll find that there's a lot to love about the Wilmington locale in February! Here's some local happenings that you can look forward to this month.
The Spiny Dogfish might not seem like the most desirable fish to haul up while fishing on Wrightsville Beach, but its highly coveted. This tiny shark has been known to be a scrappy fighter on a fishing line, as well as delicious table fare! No wonder there's an entire tournament dedicated to catching these little guys. Johnnie Mercer's Fishing Pier is one of North Carolina's most famous beach landmarks and will be hosting its annual Dogfish Tournament this coming week on February 5th. Local anglers come from miles around just to be a part of this special tournament that's filled with both fun and challenge. 2020's tournament attracted over 170 anglers in total, and that number is sure to increase this year. The tournament will run from 1pm to 8pm, and the top prize will go to the angler that manages to land the heaviest dogfish. There will also be some amazing giveaways with great prizes and official merchandise for purchase. So, grab those rods and reels, and try your luck!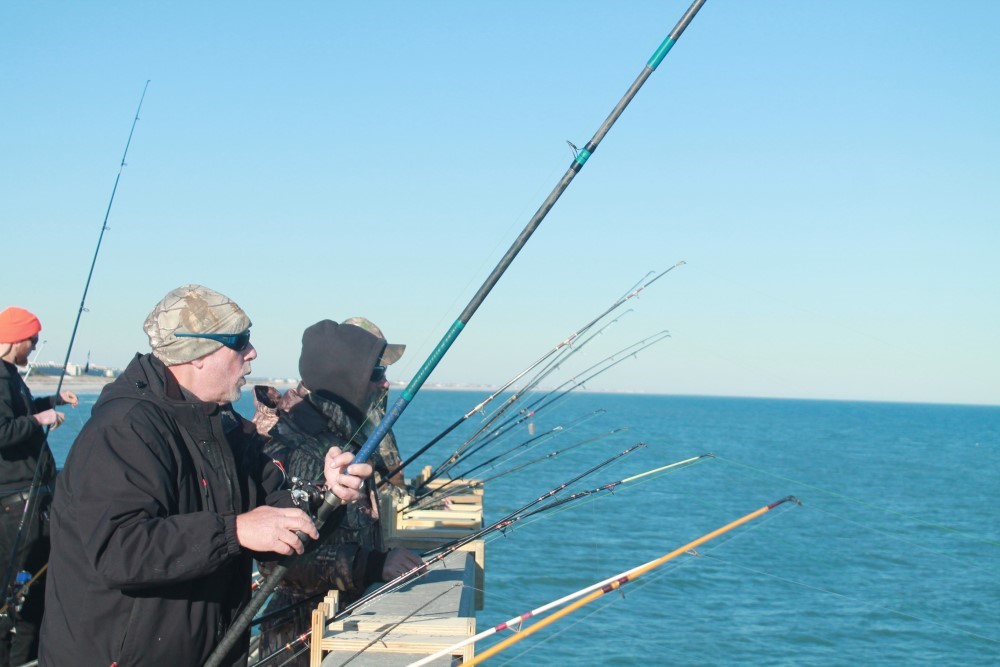 Few things capture someone's heart like a romantic night on the town. This year, why not add a romantic twist to your time with that special sweetheart? What better way to show someone you care than offering them a private ride for two on a luxurious horse drawn carriage? You can find these carriage rides taking place between water & market streets between February 11th and February 14th. This event is by reservation only, so if you want to give your special someone a night of a lifetime, be sure to jump on the opportunity!
Who says you can't take a refreshing dip in the ocean in February? The Kure Beach Special Olympics Polar Plunge is for the brave, the bold, and those who don't mind the cold! This event is just that, and to top it off it supports a noble cause. This event helps support Kure Beach special Olympic athletes achieve their dreams. It will also provide a good time for anyone who might want to participate. The event takes place on February 19th and involves several different challenges! Participants can choose between a 5k marathon, one mile walk/run, or taking a frigid plunge into the Atlantic. If you choose to race, you're not required to plunge if you don't want to, but it's encouraged! In addition, there will be food trucks, live music, and games to make this event one-of-a-kind. So be sure to stop on by and see what the buzz is about, have lots of fun, and make a difference for local special Olympians.
Port City Taste Restaurant Week:
Calling all foodies! Restaurant week is coming once again to the Wilmington area starting February 21st, and it's sure to be a delicious time. If there's one thing Wilmington is known for besides its coastal location is its numerous restaurants. Over the course of fourteen amazing days food aficionados will have the opportunity to try several tantalizing dishes from several local eateries. Each restaurant participating in restaurant week provides their own special dish for guests to try. It's a delicious way for chefs to show off their cooking and culinary passions with the local foody scene. More details will be released as the kickoff date gets closer, so be sure to keep your eyes peeled!