LET'S GO SHOPPING!
October 13, 2016
Brunswick Forest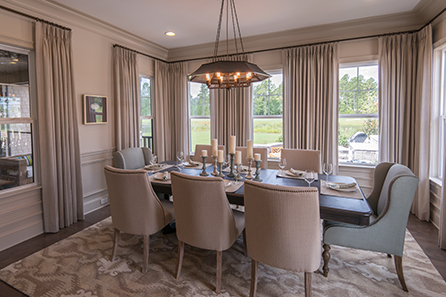 Whether you've lived here in Brunswick Forest for a few years now or are just moving in, one the most rewarding activities is furnishing your new home! But looking for that perfect chair or the right furniture set for the extra bedroom can be a bit daunting at times. We've compiled a quick list below of local furniture galleries and consignment shops to help you find exactly what you are looking for!
LUXURIOUS DESIGN
There are tons of furniture stores in the local Leland and Wilmington area!
Luxe, a well-known gallery with locations in Leland and Wilmington, has a little bit of everything from lights to paintings and even beautiful pull-out couches!
Maybe you saw that perfect painting in one of Brunswick Forest's model homes. Great news! Each of the models homes in Brunswick Forest is furnished by local furniture galleries. One of these stores, Custom Home Furniture Galleries, has gorgeous furniture and exquisite paintings.
If you're looking for more information on the furnishings in the Brunswick Forest model homes, call our Welcome Center and we'll point you in the right direction – 888.371.2434!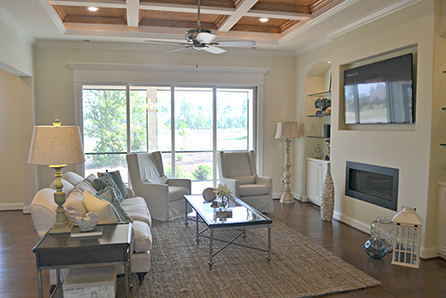 SHOPPING CONSIGNMENT
Another great way to find furniture with personality is to stop by one of the many local consignment shops. Located throughout the Leland and Wilmington areas, these stores have unique, eclectic items that will add that perfect touch in your home. Here are some of our favorites:
The Ivy Cottage
Cape Fear Consignment
Home Again Fine Consignments
Flea Body's Antique Mall