KEEPING ACTIVE THROUGH VOLUNTEERISM
December 7, 2014
Brunswick Forest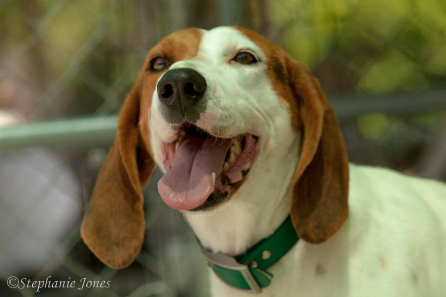 The holiday season is upon us and this is the time of the year that most people begin thinking about giving back to their community. Volunteering is a great way to stay active, and most charity groups need help year round, so keep these local charity groups in mind not just in the coming weeks, but during the rest of the year.
PAWS PLACE ANIMAL RESCUE
Paws Place is Brunswick County's only no-kill dog and cat sanctuary. Dogs and cats that come to Paws Place are guaranteed a safe place to live until they are adopted, or, in some cases, for the rest of their lives. Because of this, space is limited at the facility and Paws Place is always in need of donations, volunteers and supplies.
BRIGADE BOYS & GIRLS CLUB
The Brigade Boys & Girls Club is the oldest Boys & Girls Club in the state of North Carolina. Established in 1896, the Brigade provides more than 1,300 youth in New Hanover and Pender Counties with a safe place to go after school and during the summer months. The Brigade Boys & Girls Club is always looking for volunteers for their youth programs and events and donations for their fundraisers.
COMMUNITIES IN SCHOOLS BRUNSWICK COUNTY
Communities in Schools (CIS) is a community-based organization that helps kids succeed in school and prepare for life. They take a comprehensive approach to serving all of Brunswick County with services designed to help students stay in school and achieve more. CIS needs volunteers who want to make a difference in the life of a child.
NOURISHNC
NourishNC is a non-profit organization that exists to feed hungry kids in New Hanover County, North Carolina and the surrounding areas. They purchase food and procure it through food drives and give it to hungry, disadvantaged children. NourishNC needs volunteers to help with their events or to organize food drives at their local place of business or within their community.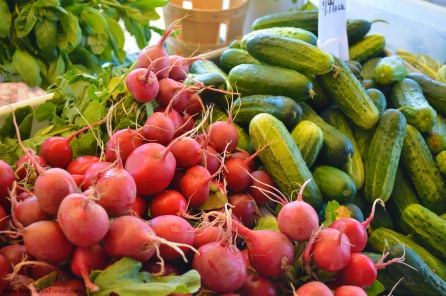 SALVATION ARMY
The Salvation Army of Wilmington holds programs throughout the year that benefit local youth. Currently they are holding their Holiday Smiles Toy Drive which helps give toys to unprivileged local kids. Visit their website for volunteer opportunities or stop by Cape Fear National in the coming week to take part in the Salvation Army's Angel Tree program which gives toys and clothes to needy kids and families.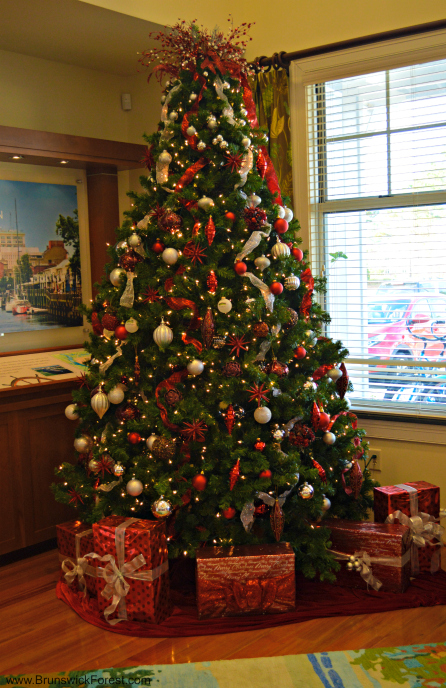 888.371.2434
www.BrunswickForest.com