KEEP YOUR MIND SHARP IN RETIREMENT
August 30, 2017
Beth Burgee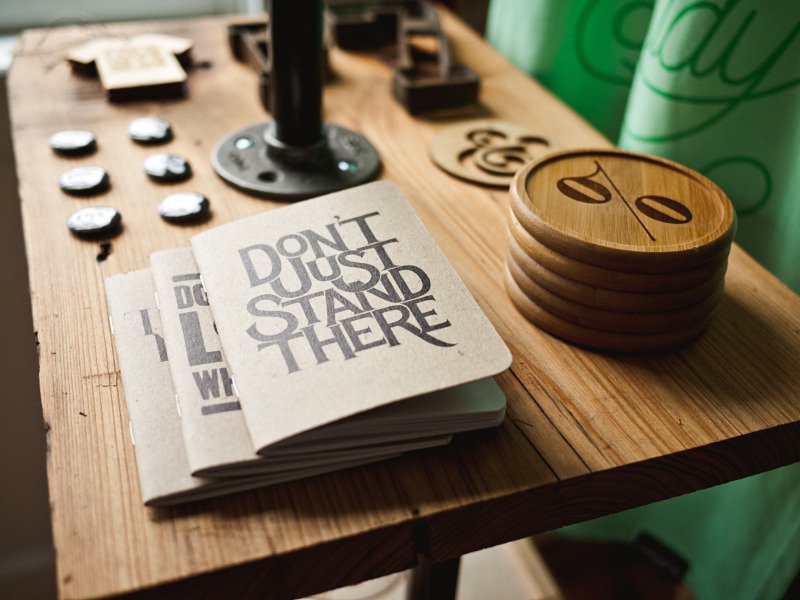 As you ease into your retirement days, staying active will be no problem, but it's also important to keep your mind sharp!!  At Brunswick Forest, it's easy!  Not only will you find activities in our community to stay sharp, but our surrounding area has a lot to offer as well.  Let's learn –>
At the Brunswick Forest Fitness & Wellness Center, classes are offered to keep your tech skills up to snuff.  Plus, there are loads of Resident Sponsored Activities that focus on brain games like Mahjong, chess, Connect Four and trivia nights!
Need even more of a challenge?!  Head over to the Leland Cultural Arts Center where courses/programs are offered in a multitude of art forms including pottery, theater, painting, jewelry making, literary arts, healing arts, and more.  You are sure to challenge your brain learning a new skill set!
If you desire to take classes from a university, UNC-Wilmington offers just that through its Osher Life Long Learning Institute.  Choose from a wide array of studies including Art History, Biology, Communications, Geography, History, Literature, Music, Philosophy, Religion, Physics and Public and International Affairs.
It's never to late to learn something new and staying sharp throughout retirement will leave you feeling more accomplished than ever!!
www.brunswickforest
888.371.2434