Jammin' Into Summer Concerts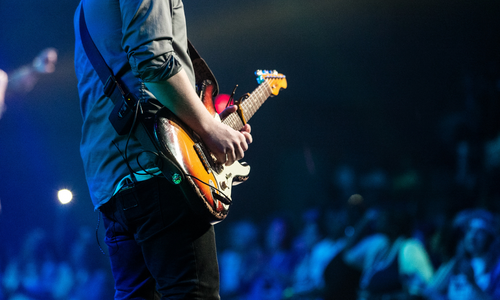 The greater Wilmington area has been a welcome location for music enthusiasts of all ages. Be it reggae or country, the stages here have seen every sort of musical performance.
If you're looking for a summer concert series to hold your attention, then the upcoming lineup for June and July will certainly have you excited. We're certain these acts will have you jammin' into summer.
Performing: August 26th
Where: Live Oak Bank Pavilion
Darius Rucker, once known as the front man of Hootie and the Blowfish, has been a country sensation for quite some time. His unique style of country music and deep voice has captivated many fans all over the country. He's especially known for his legendary covers of the songs "Wagon Wheel" and "My Masterpiece". Darius has decided to make a stop here in Port City for the summer, and fans have already begun lining up for tickets. There's a limit of eight tickets per person to this event, so be sure to get in line and get yours while you can!
Performing: June 30th
Where: Greenfield Lake Amphitheater
One of the talented sons of late reggae legend, Bob Marley, Stephen Marley has become a talented musician in his own right. He has a special talent for artfully blending reggae, soul, hip hop, and electronic dancehall into one marvelous genre. Two words that could describe Stephen's music include "timeless" and "universal." Combined with the open outdoor area of Greenfield Lake, this concert is sure to be one to remember.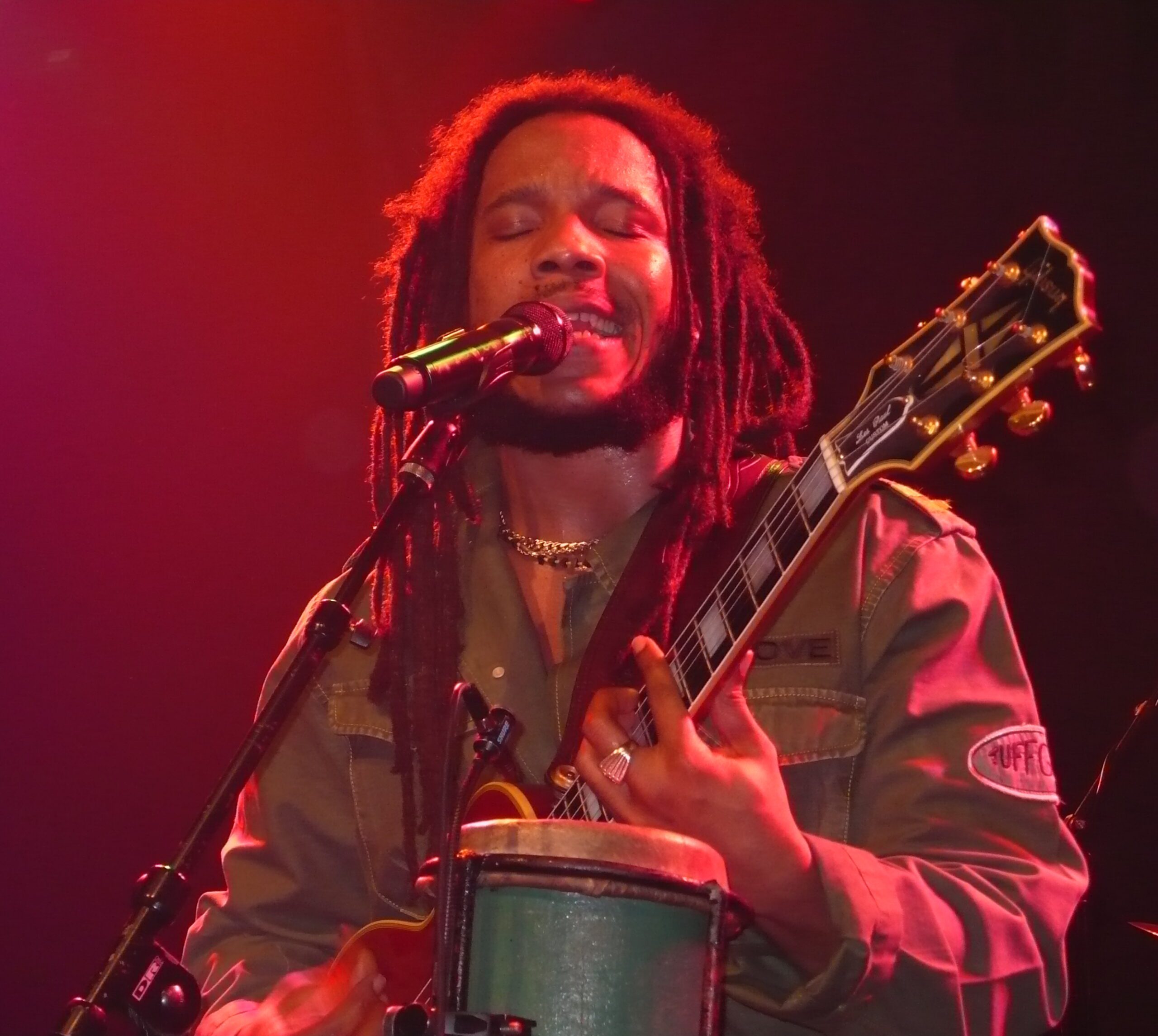 Performing: July 17th
Where: Greenfield Lake Amphitheater
It's sure to be a rocking evening when Blackberry Smoke takes the stage! A band local to Atlanta, Georgia, Blackberry Smoke focuses on providing its audience with a unique sound. They are currently rated as one the best Southern Rock bands playing today and have toured around the country alongside numerous other artists. Known for their homage to traditional American themes, they could easily be seen as a spiritual successor to other great Southern Rock bands like Lynard Skynard. Tickets are selling out fast, and this will no doubt be a concert that you don't want to miss.
Bellamy Mansion Jazz
Performing: Second Thursday of the month May – September: next performance is June 9th
Where: Bellamy Mansion, Downtown Wilmington
Not every great concert taking place this summer is being held at Live Oak or Greenfield Lake! If you like jazz, then be sure to head downtown to the famous Bellamy Mansion. Since 2010, this historic and charming Antebellum home has been hosting an annual jazz performance with a little help from the Cape Fear Jazz Society. These concerts take place on the second Thursday of each month and run from May through September. If you're looking for something a little different than your average outdoor stage concert, then this is the place for you. Listening to the smooth sounds of groups like Bajissima Latin Jazz and the Jim Ferris Trio under the evening sky is the perfect way to complement your summer concert bucket list.
Performing: August 12th
Where: The Wilson Center
"Weird Al" Yankovic's music style is unconventional but loved by many adoring fans around the globe. As part of his "Ill-Advised Vanity Tour, this concert is going to be filled with his usual expected quirkiness, props, video screens, and costumes. Yankovic is a performer who will make you laugh and sing along all at the same time. Be sure to catch this amazing performance at The Wilson Center while you still have a chance!
Don't Miss It!
Music is a language that all people can speak and understand together.  These performances are sure to make this summer a memorable one. For more details, be sure to visit these respective venue websites.