IT'S ALL ABOUT THE DETAILS!
October 29, 2013
Brunswick Forest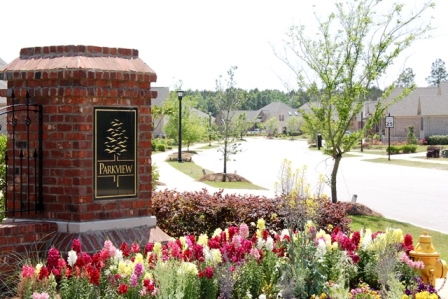 At Brunswick Forest, it is all about the details and we take pride in the small things that help make Brunswick Forest an extraordinary place to live. Along with one-of-a-kind real estate offerings, diverse and top-notch amenities, the Brunswick Forest community makes all the details a priority!
When you drive into Brunswick Forest, one fine detail that you'll notice throughout the community is the meticulously manicured landscapes. Thoughtful care goes into seasonal plantings and native grasses found all around Brunswick Forest creating a beautiful backdrop for the community to enjoy.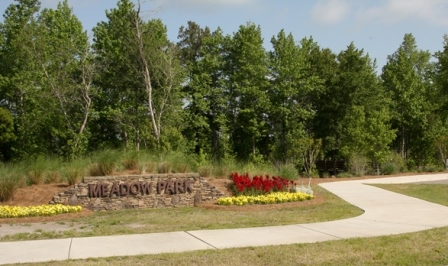 The Bark Park located in Meadow Park is another example of the small details that make Brunswick Forest a wonderful place to call home. Let your four-legged friends off leash in the fenced dog park that offers separate areas for small and large dogs!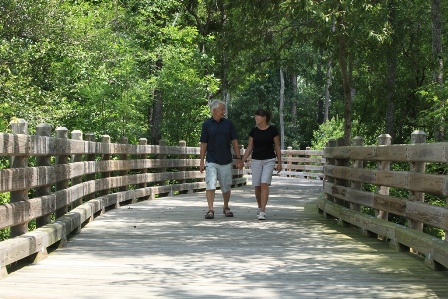 Convenient and easy access to all of the amenities, neighborhoods and The Villages shopping center found throughout the Brunswick Forest community is a small, yet carefully thought out feature that provides residents accessibility to their daily needs. The network of extra-wide paved sidewalks and walking and biking trails is yet another addition that allows interconnectivity to those everyday conveniences making a workout or errands a cinch! Brunswick Forest pays close attention to the smaller details creating a superior atmosphere and convenient environment for our coastal residents!
www.brunswickforest.com
888.371.2434